Friends Sorry for the delay I was so busy with Thanks giving and other engagement couldn't post my picture update for Anmol and Ragini, but now here is the continuation.
Interesting as Anmol and Ragini's journey traveled by us viewers we got to see the side of trust which Ragini started developing for Anmol. She seemed to be his importance all the time no doubt, with all the other things he was handling, but we also got to see Ragini's attention she wanted from him in helping with teh family problems. This opportunity did bring them closer to each on a priority level.
Ragini calling Anmol since she suspects that the necklace which she saw in teh store was similar to the one vasu had presented Saakshi.
Jassos giri shuru ho gayee !!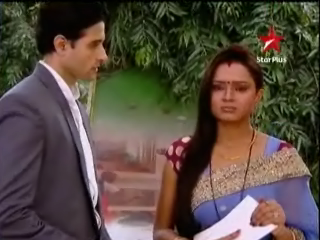 Anmol trying to trace the guy who gave the jewellary to the store.Tells Ragini that he is trying to trace him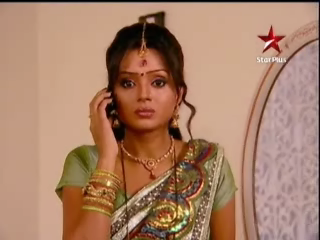 Anmol tells Ragini to go ahead with the sangeet preperations and he will get the culprit soon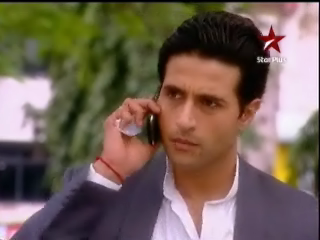 Anmol and Ragini falied to prove saakshi guilty and also tarun and hios friend with stealing the jewellary so they discuss the next plan in their room.
I loved the way anmol is trying to calm ragini down and explain how best they can go about with their plan to expose Saakshi
He takes deep interest in understanding Ragini's concern and listens to her.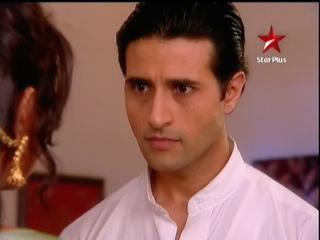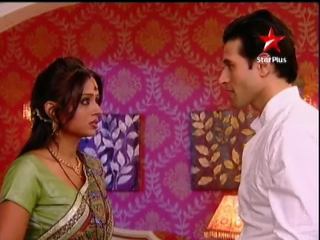 During the conversation Anmol realizes he has some pain in his arms and he has a bruise, Ragini notices it and nurses his injured hand. She is so busy doing it she never realizes Anmol gazing at her.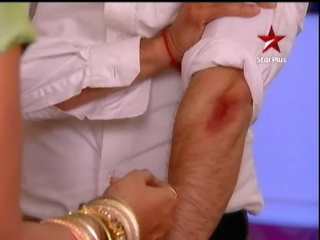 As expected Anmol was so glad ragini nursed him and he felt better, But both are still worried about Saakshi's chaal!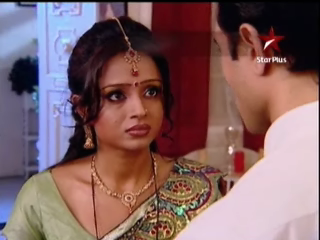 They continue their mission to expose Saakshi and make sure she doesn't get married to Alkeh.
PREVIOUS PICTURE POSTING
NEXT PICTURE JOURNEY


Edited by shanti05 - 21 April 2011 at 2:26am