Originally posted by saveeta24
@krithika.so true this scene was just so magical. angini's eyelock..at that moment both were so lost in their own world.
i remember after that lock room scene the suniye of ragini to anmol..
she wanted to say so much to him but let it go..
before that scene anmol's anger in the morning was a treat..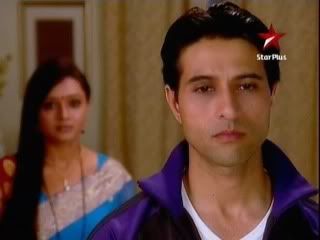 angry anmol and ragini was really sad he did not want to take breakfast..saying no for a first time to her.
I love this angry anmol he was so annoyed with what happened the night before and the super human talk he had.
It was good to see some of the sensitive side of Anmol very natural of him to have got angry