Good Morning Friends

Party! Party! Party!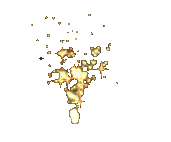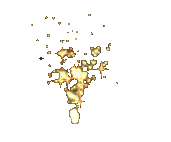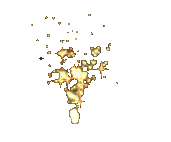 Come celebrate a night of fun and excitement as our beloved member turns sweet 16 on Friday, November 12, 2010
. The Relations Club, Serial View Discussion, IF Munnai
!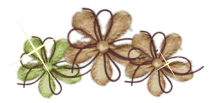 To the tune of Vaada Maapillai (From Villu)
Exclusive Video Above
Vaanga Makkaleh namma member Birthdaykku
puthu dressu pottu kinnu thaan
Poing Poing
Party saakileh mokkai pottukinnu
Mookku pudi (food) pudikalamaaa aaah aaah?
Tharam tham tham tham tharam tharam tham
tharara tham tham tham tharam tharam tham
Singer: Kuppathu Rani Sornakka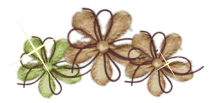 Lights on! Action!!

Pirantha naal! Indru Pirantha Naal!
Naam Pillaigal pole thollaigal ellam Marantha Naal!
Happy Birthday To you!!!
Uravu endra vaanathileh naam paravai aagalaam!
Aahaa!!
Ullam endra thottathileh Naam malargal aagalaam!
Aahaaa!!
Kadhal endra solaiyile naam thendral aagalam!
Aahaa!!
Kangal endra koyilile naam theivam aagalam!
Happy Birthday to you!!!

Today is one of our beloved and most respected member's birthday!
He is an actor par excellence who does full justice to whatever he endeavors! He entertains members with his presence in the forum as well as the screen!!! His passion for our mozhi Thamizh is truely amazing! He is indeed a role model!!!
He needs not much introduction!!!
Yes he is none other than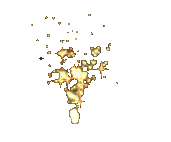 Dearest Uncle,
Today it is your birthday,
Full of wonders for you to share,
As no one knows what the day will bring.
But greetings coming your way,
True feelings from those who care,
As one by one to you we begin to sing.

A day for you to treasure,
as it comes but once a year,
Each moment filled with feeling warm and true.
Let's hope the day brings pleasure,
And fills your heart with cheer,
With warm and tender feelings just for you.

So today it is your birthday,
And to you I simply say,
This day is blessed with only you in mind.
I hope this day is happy,
And shared in such a way,
That warm and tender feelings are all you find.
[author: unknown]


Birthday Messages
~Voice~

Gurubaran Sir, Director Haribabu, Script Writer Kumaresan, Stalin Varneshwar, Editor Shankar, and Sound Editor Suresh
Annamalai, Parvathi, and Visaalam
Krish, Gayathri, Mugunthan, and Chitra
TK, Raji, Senthil, and Ranjini
Lakshmi, Murugan, Vasanthi, and Rajendran
Babu, Gowri, Devi, and Suda
Atina, Rojapoooo, Srima, Eclat, Eljay, Smlaksh
Shreenithi & daughter, and Nithya & Children
Aish/ Meli and Nithya's son Aditya

Birthday Messages
~Written~

Aahaana (Meli)
Happy Birthday and Many Many Happy Returns of the Day, dear Amara Uncle
Your presence in our Uravugal forum has made it even more special and I am really amused you find time despite your hectic schedule to read our comments and reply to us
Hope you have a great year ahead. Enjoy your birthday and have fun uncle
The more candles, the bigger the wish.

Wishing you everything happy for your birthday.

Wishing you miles of smiles in the coming years.

Wishing you all the best for your Birthday.

May all your dreams and wishes come true!

cheers
Melz
Migan
Amarasigamani Ayya avargalukku
Iniya pirantha Naal Vazhthukkal

Indru pol yendrum Magazhchiyodirukka
Iraivan Thunai nirkattum

Nooru vaydu vazhndu kalaichevai
Thodara yen manamara vazhthukkal.



(PS . Please forgive my poor attempt to write some thing in Tamil)




Khpriya (Priya)
Hi Amar uncle, many more happy returns of the day! We're very happy having you here on IF! May the year ahead bestow on you lots of happiness, wealth and good health! All the best for your future endeavours!
Cheers, Priya
Srima
NaNbar AmaraSigamani avarkaLukku Iniya PirandhanaL nal vaazhthukkaL. InnaLum ennaLum ponnaLaga irukka Iraivanai prarthikkiren. AyuL , arogyam aishvaryathudan pallandu kaalam nal vaazhvu vaazha kadavuL aruL purivaraga.
We are very happy to have you as IF member sir. Thanks to IF for making it possible.Am grateful to you for making me take more interest in our chem mozhiyam Thamizh mozhi. Aangila kalap padam illamal pirandha naaL vaazhthu solliyirukkiren endru ninaikkiren. Pizhaigal irundal mannikkavum. Naalu vari ezhudhuvadharku naangu natkaL room potu yosikka vendiyirukku. Thangalin padaippugalai padikkumbothu brammikkiren, ascharyap padukiren,poramayum padukiren namkku idhu pondra azhagana sorkaL thondruvadhillaye endru.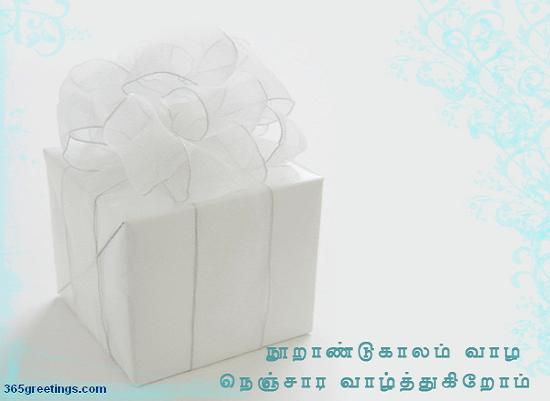 Sweetygreen
Happy Birthday Dear Amar Uncle...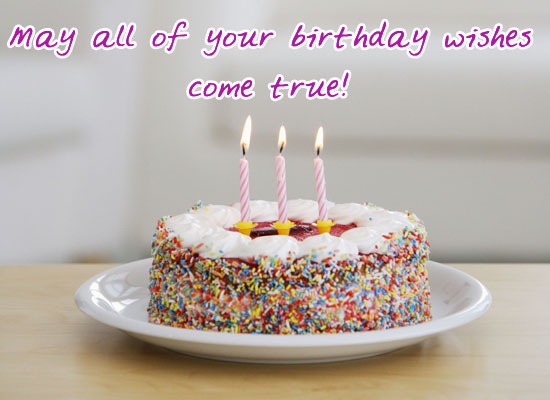 FROM
SWEETY
Janu
To Uncle Amar,
Many Many more happy returns of the day... Happy Birthday Uncle.
May God Bless You....
Valga valamudan
Luv
janu from malaysia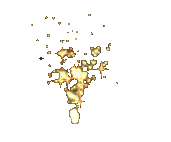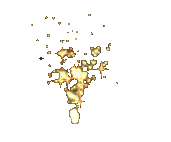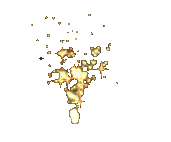 Dearest Uncle, hope you've liked our surprises for you
! Hope you have a wonderful birthday celebration with your family and friends. God Bless you
!
Best Regards,
~IF Kudumbam~
Special thanks to Varneshwar Anna and Atinamma!!!


Edited by MP_Radha - 11 November 2010 at 1:28pm