Thursday, November4th, Episode 365
Creditis to user tube.com
Update by atina:
A brief update for you all...today being Deepawali everyone is busy...

Gayu comes to the hospital and tells about Krish refusing to get back the money her dad gave her. She requests Raji to give the money to her dad. Raji blames Gayu for accusing kris and for calling him " selfish". She makes Gayu understand about krish and asks her to apologise to krish. Gayu agress and leaves from there.
It is night time at Krish's place. Gayu goes to terrace to talk to Krish. She apologise for her misunderstanding about krish. At one point she turns away from krish and tells," Please forgive me for talking like that to you without realsing the truth...ennanga...my mom wants to see her grand child before she dies...we have to fulfill her wish...so let us lead a happy normal life...." She trunsd back to see Krish...but...he is not there at all...long time ago he left that place....Gayu feels sad.
Next morning Gayu pleads Krish to take her to the college ( her work place) She once again asks sorry to him. Devi vomes there with her lunch box and she tells that anna can not drop her as he has already sold the bike too. Gayu is shocked.
AZ's house...Chittu tells mugs," ennanga...naan thalai muzhugitten.... I do not know how I am going to manage all this three days...if she comes to know the truth..she will chase me out....just because of you told a big fat lie I am having so much problems" AT this point Az calls him. Mugs comes out.
AZ tells what happened in the temple...to rectify that they have to go again tomorrow to do the same ceremony. Thsi time all of them will go to the temple. Mugs tries to avoid this temple trip...but Az tells that it is very important they do thisd without any further delay.
He goes back to Chittu and tells about this temple trip. Chittu is shocked and refuses to come to the temple. But mugs tells her to come along and he will try and find a way out.
The whole trip in the car...chittu is so worried and secretly asking Mugs what to do. FInally car stops in front of the temple. Chittu and Mugs worriedly look at AZ and visa...
Mugs manages to get Chitra out of the car and he asks chittu to pretend as if she feels dizzy and to faint down. Chitra also does the same. Visa comes and tells," oh...ithu ellam ippadi maasamaa irukkum bothu varum thaan"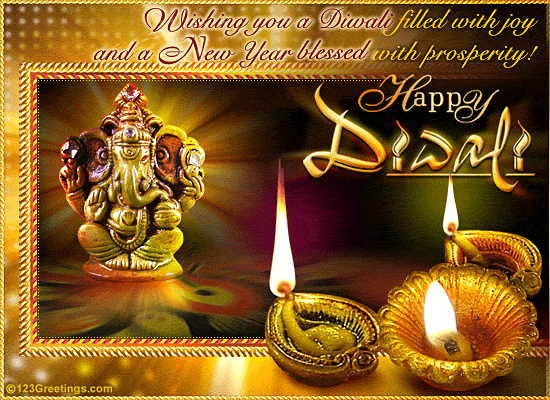 Edited by atina - 04 November 2010 at 9:45pm