I am surprised at how Abhijeet's Adalat lifts up my spirits as much as Highway or Mohandas do. Sometimes I just watch the court scene and the amazing dialogue delivery of Adi sir and go into another world.
Why this particular episode - I can't explain.
Some (more) caps...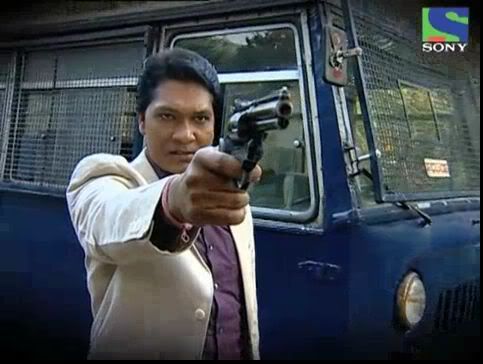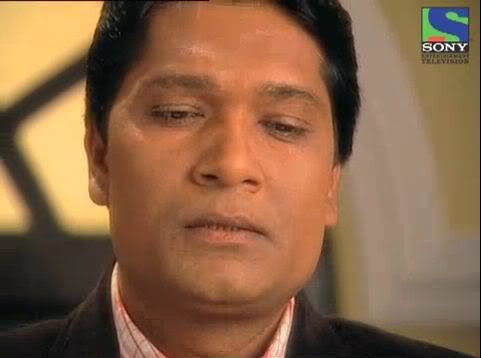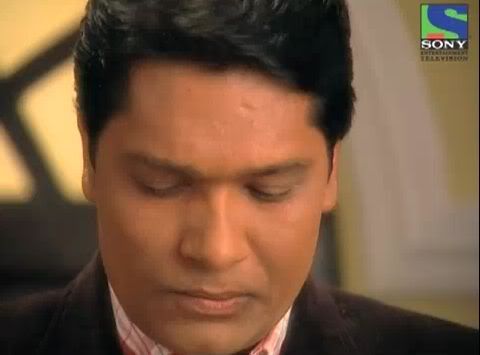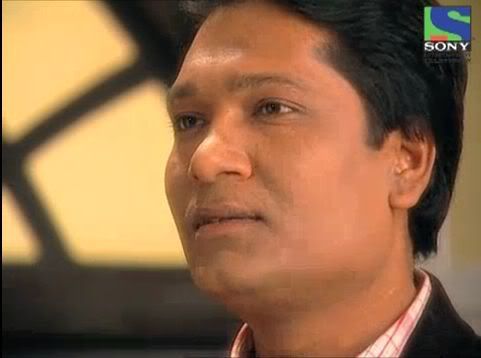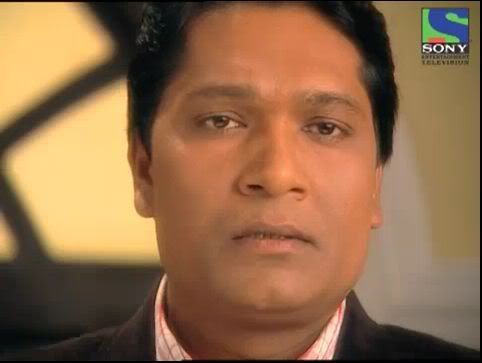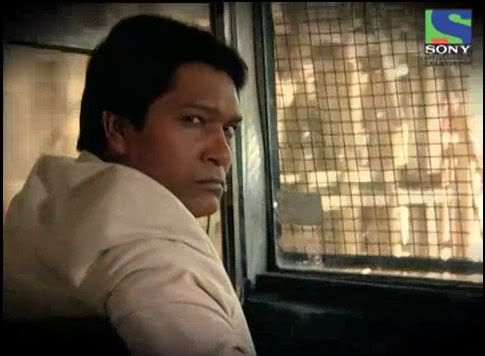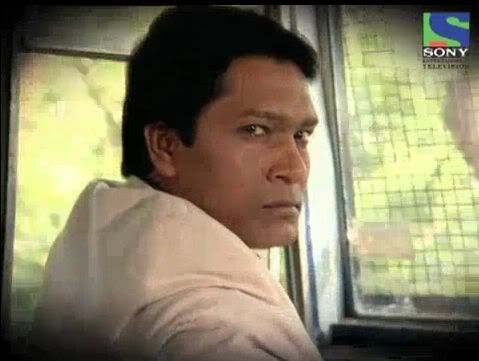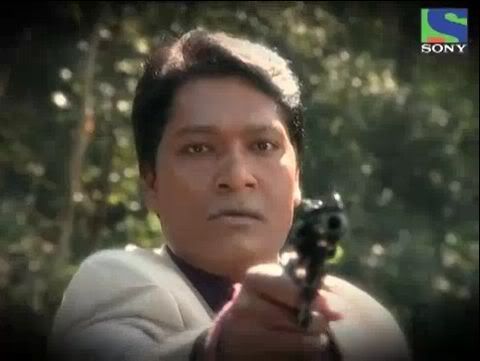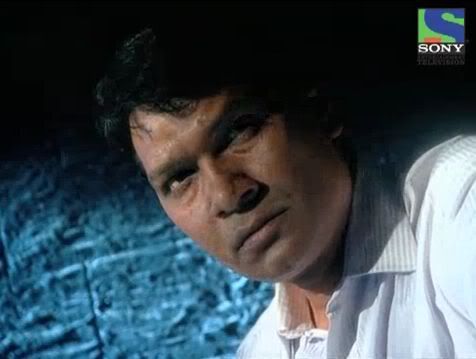 Moving this post to this thread...for some reasons.


Edited by visrom - 27 March 2012 at 2:39am