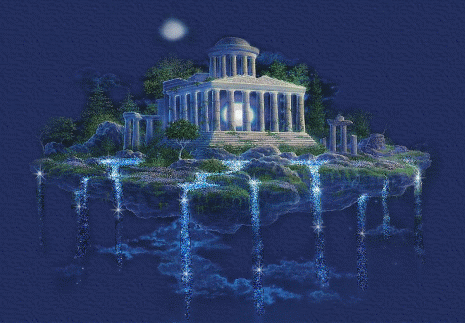 The Isle of Enchantment...
a place where you can lose your worries, your stress,
and most importantly...
Yourself.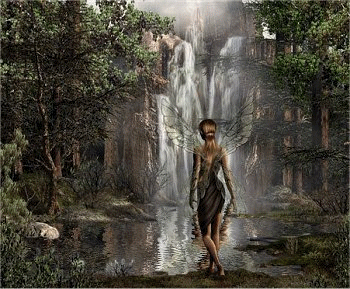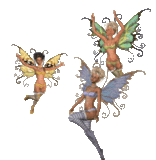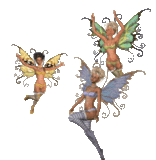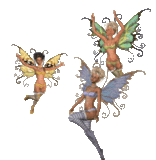 Yes, this is the place where you can forget about the real world and indulge yourself in the world of enchantment.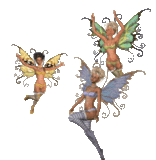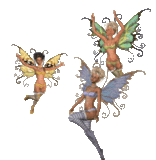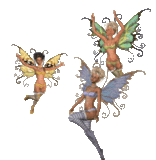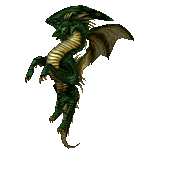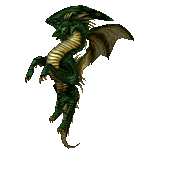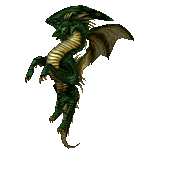 Let your spirit soar in this mystical realm.
This is our space. A place where you can be yourself, but still
enjoy the company of those that, just like you
want to lose themselves.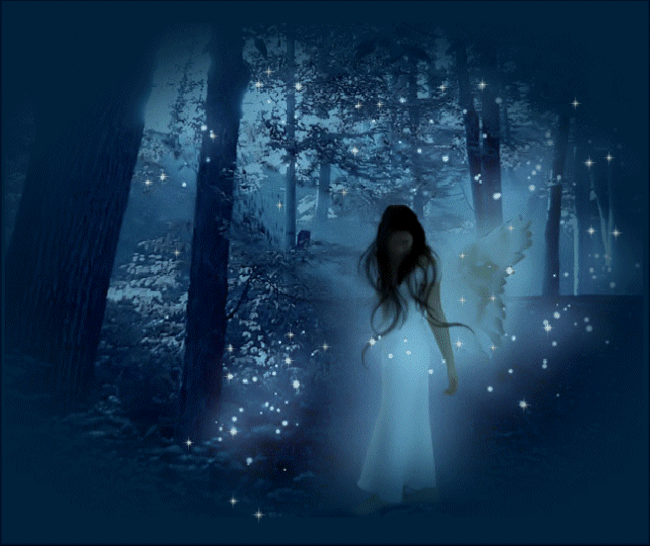 Come experience the magic, the enchantment, the mystery.
Do you have what it takes to enter?
THE ISLE OF ENCHANTMENT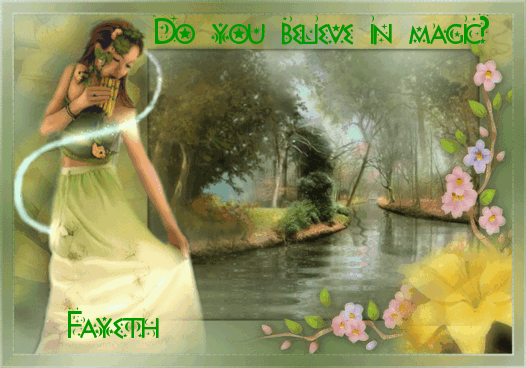 Isle #1: http://www.india-forums.com/forum_posts.asp?TID=1352737
Isle #2: http://india-forums.com/forum_posts.asp?TID=1452487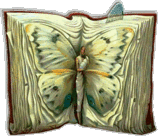 Well lucky for you guys, there are no rules. Here, you're free to discuss whatever you want. No limitations.
BUT...
Jen and I request that if you'd like to invite someone to join, please make sure you PM either Jen (Jenifer.) or myself (AshiYuvi4Life) for approval.
No new members may join unless they've been invited by Jen or me.
Enjoy our brand new siggy, courtesy of, Aisha, desi_baby07!