Posted:

22 October 2010 at 7:48am

| IP Logged

After watching kmh I came upon rka post and started reading them , ek se badkar ek they , I wld like to mention one now how beautifully it was written by @tulli about the episode where arjun saves arohi from fire the MU is cleared, her dad n ks come and they all leave and when they leave its raining.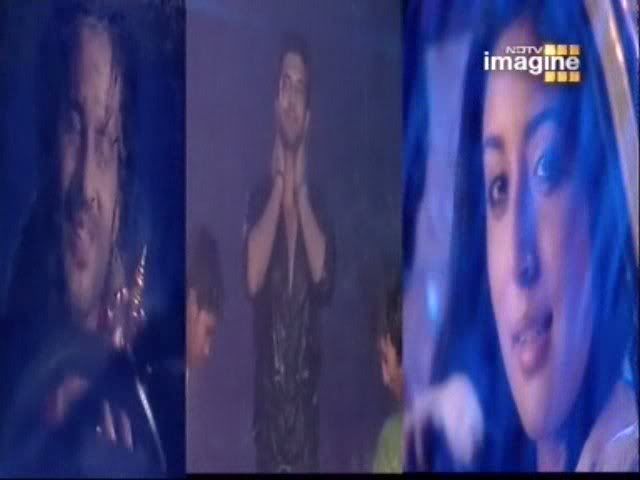 KS gets in his car, Arohi is sitting in the car with the window open and arjun is walking on the street. I dont remember the exact words but I remember in the rka post for this episode @tulli compares rain to love and writes "KS is surrounded by it , Arohi is reaching out to feel it, Arjun is immersed in it'" what a beautiful thought just loved it.


Edited by kavyasam - 22 October 2010 at 7:58am