Party Time

Friends, October 12, 2010 it is!
And we have a grand Party
!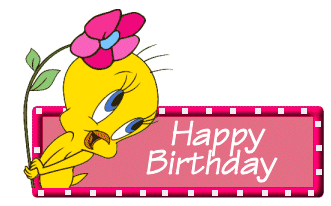 It's your birthday time again;
It's true; there's no denying,
Another year has come and gone;
You know that I'm not lying.
So for you, the birthday person,
Here's what I want to say:
I hope this birthday's the best one yet,
In every delightful way.
So happy birthday to you.
Have lots of birthday fun!
May your birthday wishes all come true,
Even if you have a ton.
HAPPY BIRTHDAY
HEMAVATHI!!!!
By Karl Fuchs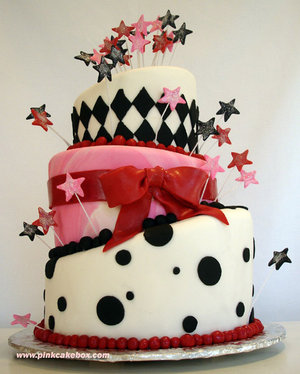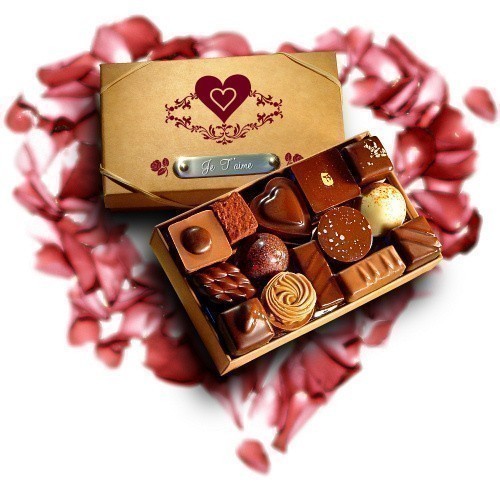 Dearest Hema,
Wishing you all the great things in life, hope this day will bring you an extra share of all that makes you happiest.
With luv,
~IF Tamil Dev Team~


Edited by MP_Radha - 11 October 2010 at 11:22pm