Hey Friends...
How are you all? Firstly, thanks a zillion ton for all your lovely comments, we are sorry we couldn't reply to each one of them separately, but we definitely read all of them & loved them.
Thanks all for your support. Well we are finally back with the new update, but before that there's a new for all the people who'd requested in our shop:
Because of the lack of time we get on IF now a days, please bear with us. Your requests will be completed ASAP.
@ashi.muffin
: I am so sure you must be utterly mad at me for that navratra siggy, but I am really sorry, at that time, my net connection failed & then I never really got the time to PM you. You can sue me for that, but I am very sorry.
Anyways, moving back to the update, well its a HUGE treat for all you guys. So hope you like it, all the siggies in this post are free for use:
Oh, before posting any stuff, please make sure:
-->Do NOT cut/copy our work.
-->Do NOT get over-inspired.
-->Upload in your own server.
So here you go: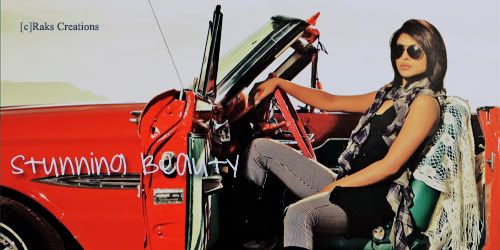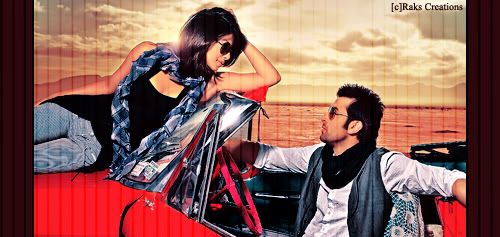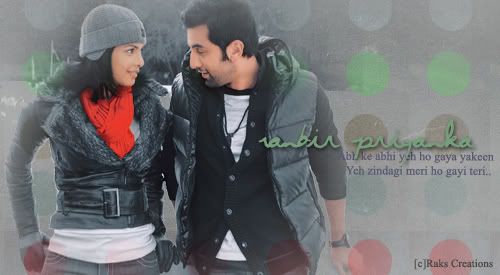 [I loved this one THE MOST
]
My update is fully a DMG Based update, a kind of tribute to the show from my side. It was really close to my heart & I am going to miss it.
Avis:
Tried my first 200*150 avi, didn't come out well
Siggies:
Phew!...I hope you will be satisfyed friends. Its been long since we gave such a update.
Love,
Raks & NIky