Originally posted by smilesonyourway
Originally posted by thambu
Originally posted by rkmnsg
Originally posted by thambu
lol..
yes he is yours
who's snatching him from you ?
shezz crazzy na Thambu jee
u ignore her
anywayzz Ranbirzz minezz not her
so ignore her again
yeah !!! I know Lina jee ... you both are Crazyyy ....
you both fight just for fun .... that's why I call you both as twins ....
okie here's a pic of ranbeer to each one of you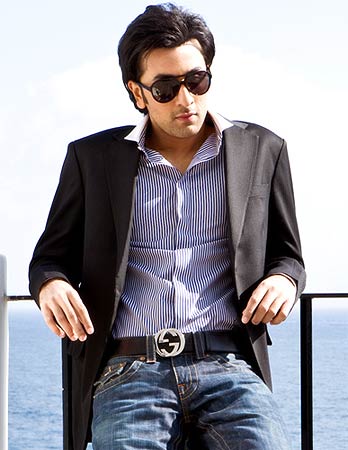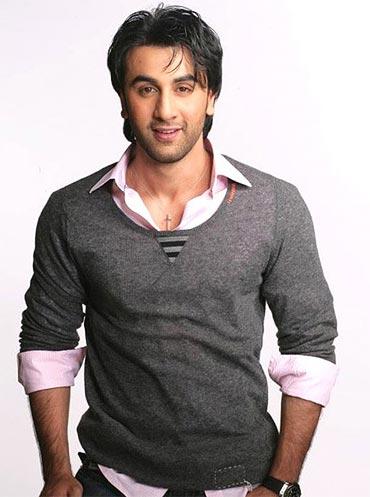 select your self which one you want ?
but no fightings jee Lina jee aur sana jee .... share understandingly and happyly
i love the first one. and we are not twins. i will die than be her twin.
okie as you like .... you selected the first one ..... the second one goes to LINA jee....
btw, what is this ....you made me laugh by saying " i will die than be her twin "
lol....
let's see what's the re action of Lina jee's on this ....