Hi cutiepie Rani, I was a silent-reader of ur posts from II-5 days and you are one bubbly person, I like the most on this forum. I was going through some posts and realised it is your bday today, so joined IF to wish u. Friends??
HAPPY BIRTHDAY
Congrats it's your 21st birthday!
And if I may be so bold,
To say another year has come and gone.
My God, you're getting old!
But hold it, if that is true,
Then it must be true for me.
I think I'll start this again,
I just can't let it be.
Congrats, it's your 21st birthday!
Another birthday time,
What a superb age you are.
At the pinnacle, in your prime!
So for you, the birthday person,
Here's what I want to say:
Welcome to the magnificent 21 Club
And have a really super day!!!
MANY MORE HAPPY RETURNS OF THE DAY, HERE IS YOUR MOST AWAITED GIFT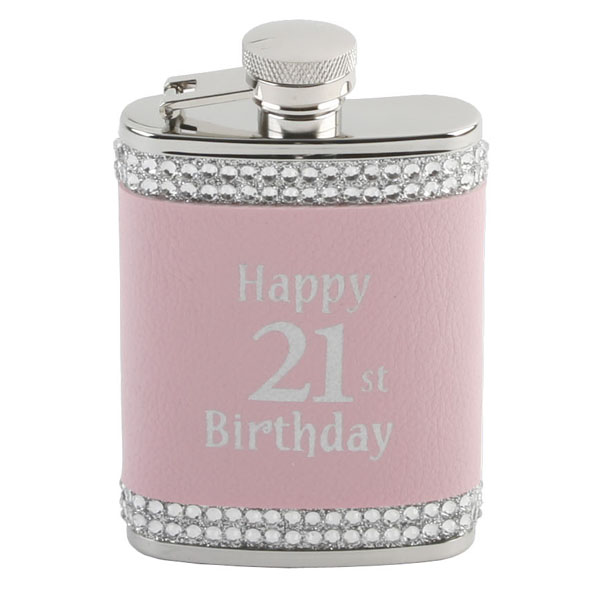 Edited by GuessWho. - 08 October 2010 at 3:47am