Lataon ki oat se pragat huye Ram aise.....
pragat ho chandra jaise meghon ko hata ke......
Sita ko nihare Ram, Ram ko nihare Sita.....
Naina huye tript nayan ki hi oat me......
nainon ki dagar se hridaya ke nagar sia....
Rakhe Ram palakh kapat gira ke......
Lakshmi Narayan awak yahi soch rahe......
bichde the kahan aur mile kahan aa ke........
WELCOME TO OUR VERY OWN AND BEAUTIFUL JANAKI-RAGHUNATH PARADISE....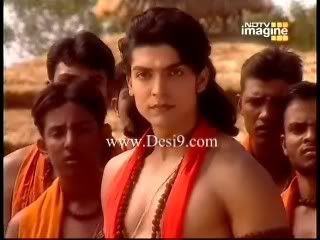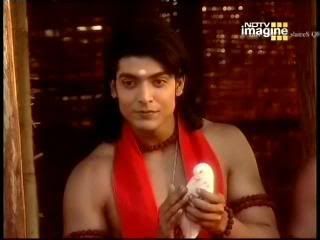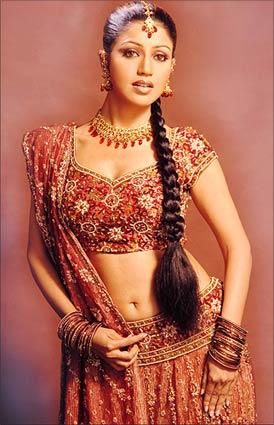 This is our Gurmeet Chaudhary and Debina Banerjee Fanclub.....
For one of the handsomest couple around....
lets all join....
Bashers... please don't post any negative comments here.
This fanclub is only meant to show our appericiation towards them.
No offence anyhow intended.
here we go....
radt
JanakiRaghunath
swatisingh
Jayashree18
priya.harshiti
manishagwl2009
vrinda 2010


Edited by radt - 03 October 2010 at 10:12am