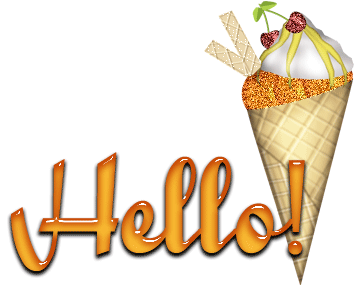 Friends
, first of all, we wish to thank each and everyone of you for your immense support
! Our tamil section has grown considerably, with over 13 sections to our kitty
! As we celebrate the addition of new development team members to our Tamil Section, we are excited to share with you all about the new developments in our Tamil Section
!

Ok Friends, are you ready to hear the exciting news?
Gear up buddies!

We have introduced India-forums.com Tamil Section in:
We are excited to have launched our very own channel on Youtube. This channel will consist of various interviews of tellyserial actors and India-forums.com Tamil Section related audio shows!

We have launched a number of pages dedicated to various serials and for India-forums.com Tamil Sections news. With time we plan to open pages for other serials. In the meantime, we will be updating each of the pages with the daily update links, as well as hot news!
COMING SOON
COMING SOON

Last but not the least, we are proud to have
OUR VERY OWN Tamil Radio Show
Each week, a team of members from India-forums.com will work to bring forth to you, YOUR CHOICE OF SONGS based on a theme! For more please click the following link:

Please tune into this page for more developements to be updated soon!
Thank you,
India-forums.com Tamil Dev Team


Edited by MP_Radha - 17 September 2010 at 9:32pm