Hello Friends...
Please join in with me to give a very warm welcome to our new DT member of Sensational South Forum.....
I'm very pleased to annouce
MP_Radha
as
our new moderator of SS section
She is a very hardworking, responsible and creative member and this forum will reach more heights with her onboard....
Welcome Radz and well deserved promotion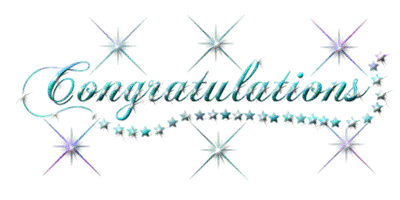 IF Dev.Team