Posted:

17 September 2010 at 12:23am

| IP Logged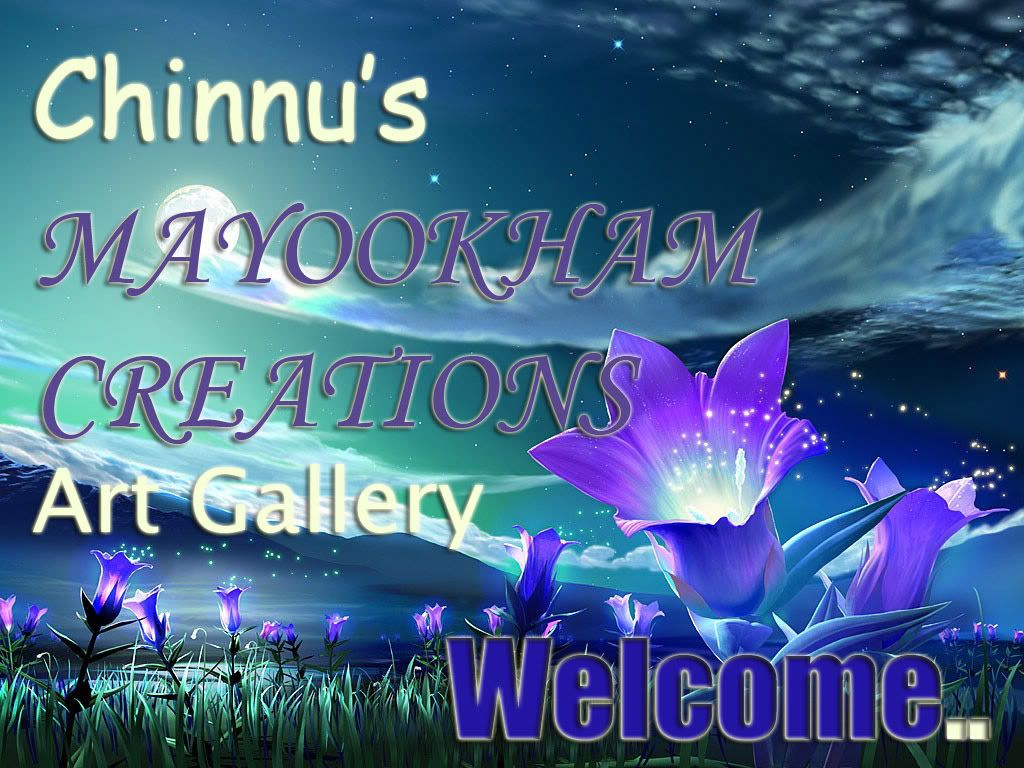 Hello my dear friends...My name is Neelambari Varmma and you can call me Chinnu...


... and welcome to my Avatar and signature gallery...
this is my first attempt to start a gallery here...
im not so good in making siggies and avis...but i would like to share some of my creations with you...I am making animated and non animated siggies now !!!
I am a regular viewer of sony's CID and making siggies on that. Some of the samples of my creations are given below. To request me, you can pm me the pics and dialogues to be written or can ask here. I will make them within one week. Before that I cant , sice I am so busy with my job.

What I can make ?
Non Animated siggies
Animated siggies
Icons



|"Rules"|
1. For either Animated/Non-Animated siggies, the maximum number of pics I accept is eight.

2. Please give me the text you want, or else I will just leave it plain
3. The caps you are sending should be clear and big or it will result in a bad siggie.

4.Please use your request for at least 2 days, as i do put a lot of time and effort into it. Also, my copyright is (C) Mayookham
5.Plz don't steal my creations or don't edit them..

6.For requesting, the size with Images post here.

7.if you don't like my creations, its ok. Just post ur view so I know what I did wrong, and what I could improve on next time


8.please don't forget to press the like



If you are sending request by PM make sure that you know about my rules...and please tell me the text I am supposed to add. If the text is mine you may or may not feel it is good...so why that..han...tell me the text and the style in which you need the siggy !!!
THANKS ...
with regards
|*...NEELAMBARI VARMMA...*|


ENJOY...
Some of my creations...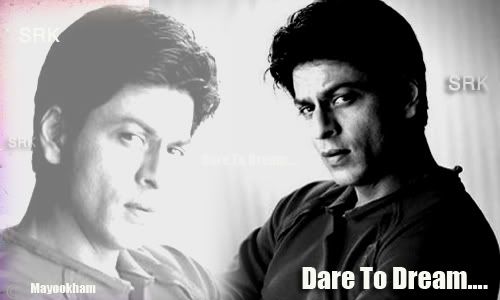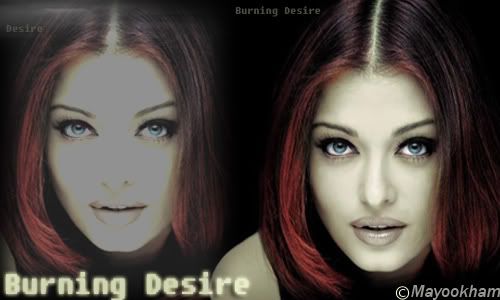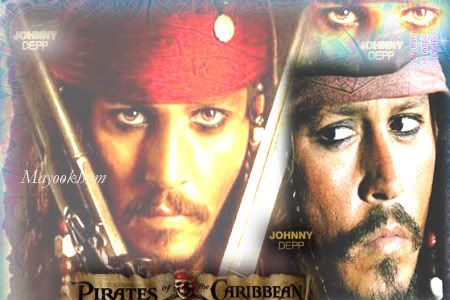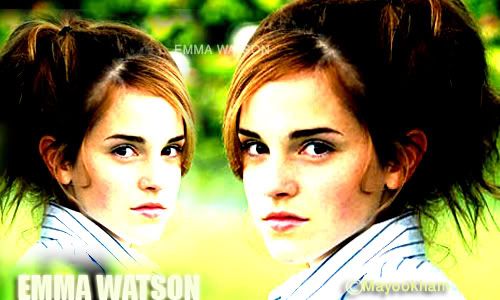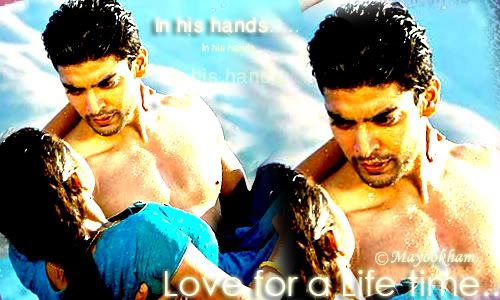 my Mytho collections


please press the
button below if you like my effort



Edited by Chiinnu - 05 July 2011 at 11:06pm