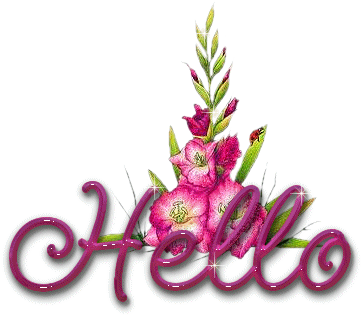 Friends
How are you all doing?
September 15th it is, and we've got a grand party for you
!
Khpriya
asks
"Yinnathu, Grand Party vaa?
"!
Nikila, Theiva, Suba, Shammu, Hema, ranuja, gudgal, Aahaana, Thamizhan mattrum palar
dance oh dancing
, upon hearing the news!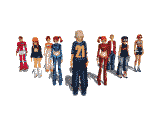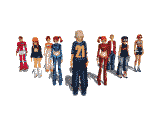 Nadakapovathu yenna?

September 15th, 2010 it is....
and it is a special day for a very special person,
as he celebrates his birthday!
We need not say much about him, as he is well known
!
Today he is one of the well known faces in Chinnathirai,
with a huge fan following!
Any doubts about who the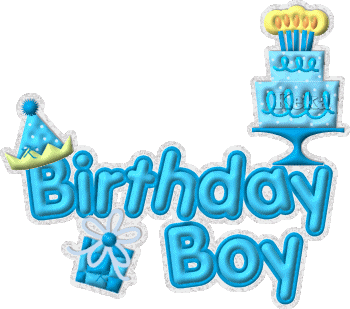 is....
Yes, undoubtedly there is no surprise...
he is none other than the dashing, and talented actor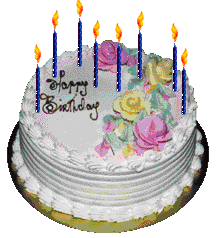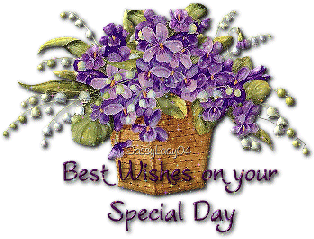 Bright Joy
On your birthday,
I'm thinking about how much light and sparkle
you freely dispense wherever you go,
how your sunny smile lights up any gathering.
Every birthday marks another year
of you radiating positive, happy energy,
contagious happiness
that infects all who come in contact with you.
May your next birthday find you the same--
glowing from within,
beaming bright joy on everyone you meet.
I feel blessed to know you.
By Joanna Fuchs

Dearest Deepak,
Wishing you all the great things in life, hope this day will bring you an extra share of all that makes you happiest. Happy Birthday and God Bless you!
Endrum Anbudan
IF Tamil Dev Team and IF Makkal


Edited by MP_Radha - 15 September 2010 at 9:50am