Welcome to the beautiful Islands of Fiji or as people like to call it "The Land of Paradise". You can't help but fall in love with this place because it's so BEAUTIFUL.
As all of you might know that
Cutiepie Rani
(my twin) got married to
digitalone 33
a few weeks back. They went on their honeymoon straight after that. What happened there is quite obvious to everyone!
So now here we are celebrating Rani's Baby Shower on this CC. Everybody knows how excited I was on becoming a mausi and now that wish has been fulfilled all because of my twin. Thanks twin. I love you
Here are some pictures of Fiji!




And here is an invitation to the Baby Shower:


Gifts from the Single Ladies:


We're not sure if it's a boy or a girl!
Cake for the Party!!!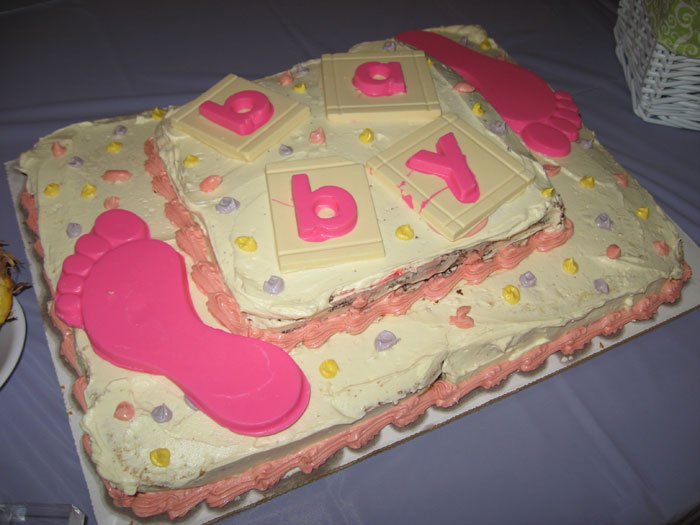 Some Songs:
And Finally:



(Warning: Stalkers and MIDs are not welcome)



Edited by --Rachna-- - 01 September 2010 at 9:53pm