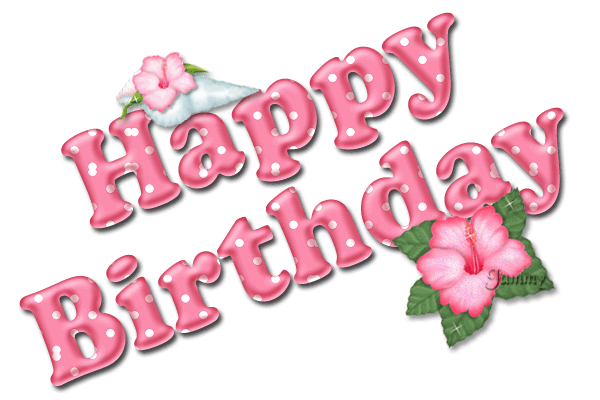 Roja roja rojar roja roja roja roja roja

roja roja roja roja roja roja roja roja
kanda pinnae unnidaththil ennaivittu veeduvandhaen

unaith thenRal theendavum vidamaattaen - andhath

thingaL theendavum vidamaattaen

unai vaeRu kaigaLil tharamaattaen

naan tharamaattaen naan tharamaattaen

roja...roja...roja...roja...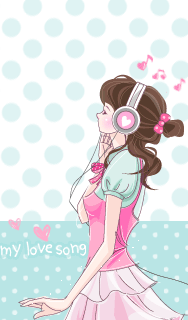 Hmm
I am sure many may wonder why I am singing this song...while some may already have gotten the clue by now
....well this song reminds me of someone special, who we are going to celebrate along with today...
Let me welcome all of you to this month's big birthday bash.....

August 15th ,
marks the welcoming of a beautiful angel into this world long long long ago
...yet not so long ago (dont ask me the year
)....she may be one of our senior members but at heart and soul... she is very very young at heart
and still a kid who refuses to grow up ( according to her family
). For some she is the strict principle of our forum as everyone is scared of her
...She will make everyone go round and round in circles with her broom
..Hard to believe that na?
Well..here is the proof..
her own siggie
Now..dont tell me you all got scared...??
God has gifted her a unique talent...that is to make people laugh with her funny FFs.... She is referred to as maddie for certain reasons
...she is one of the coolest and craziest people to have around, especially when she is in full form and ready with her CKs (comedy kalakkals). Lately we've been missing her CKs..
but hope to see her back in action to bring us more reel action
. She is one of the nicest persons around, always ready to lend a helping hand
. Imagine who will agree to do updates for a show they are irritated with, but still willing to do it just for her friends
I bet many wouldn't to do this, or at least me...
she is indeed a good friend!!
Here is few word which describes here...

Respectful

Outstanding

Jovial

Ambitious

Practical

Optimistic

Opinionated

Open

Organised
Still haven't gotten it..?
Well...she is none other than our
dearest Moderator
Roja akka...











My partner in crime..wanted to rap a birthday poem for you...here we go
..please everyone...cover up your ears before all of your become deaf with her screaching voice
Its Your Birthday
Today is happy
It most certainly is
Shake a pop
And make it fizz
Fly a kite
Or take a nap
Slap a knee
And pat a back
Run or skip
Without a care
Or fly a plane
If you dare
Swim or skate
Take your pick
Hit a mailbox
With a stick
Fall or trip
Laugh or play
Do whatever
Its your Birthday
(credit for the text: Jill Ridene)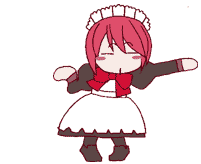 Aishu...
Stop dancing..it looks like Robo na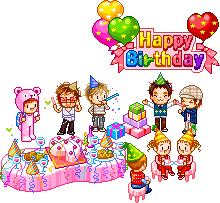 Make A Wish On Birthday

Make a wish and give it wings

Dreams of bright and beautiful things

Dance through all the fun filled hours

Don't forget to smell the flowers

Share some love and birthday cake

All life joys are yours to take
And when evening comes to view

Thanks your lucky stars you're you
Happy Birthday ....!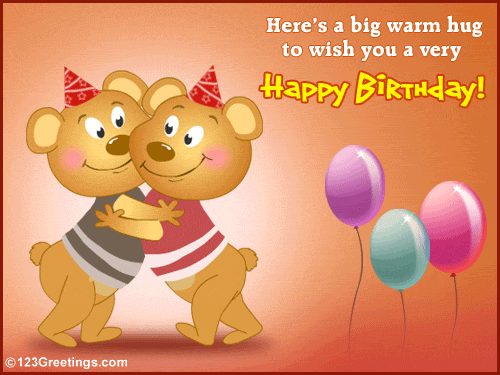 You are friendly, kind and caring
Sensitive, loyal and understanding
Humorous, fun, secure and true
Always there... yes that's you.
Special, accepting, exciting and wise
Truthful and helpful, with honest blue eyes
Confiding, forgiving, cheerful and bright
Yes that's you... not one bit of spite.
You're one of a kind, different from others
Generous, charming, but not one that smothers
Optimistic, thoughtful, happy and game
But not just another... in the long chain.
Appreciative, warm and precious like gold
Our friendship won't tarnish or ever grow old
You'll always be there, I know that is true
I'll always be here... always for you.
- Written and owned by Angela Lee Hillsley -
This Video is dedicated to you akka
Once again..Wish you a very Happy Birthday


Edited by Aahaana - 14 August 2010 at 11:20pm