Originally posted by Ashlesha09
res...
Well I was in no mood to but knowing your birthday so main aa gayi
not in a mood matlab kya hai tera ..no mood
haila i know itna sab kerne baad yeh toh hona tha na

u must have gone through tough time na

All I wrote up there now wht to write except
kitni tareef karegi bas ker..i know mein achi bachi hoon who never fights
did i really utter i don't fight
Happy Birthday Honey
Have A Blast
Keep Smiling and make others smile
May You Have Very Long
God Bless You
when u guyz are with me ..i'll be definitely smiling all the time..becoz u have solution to all my probs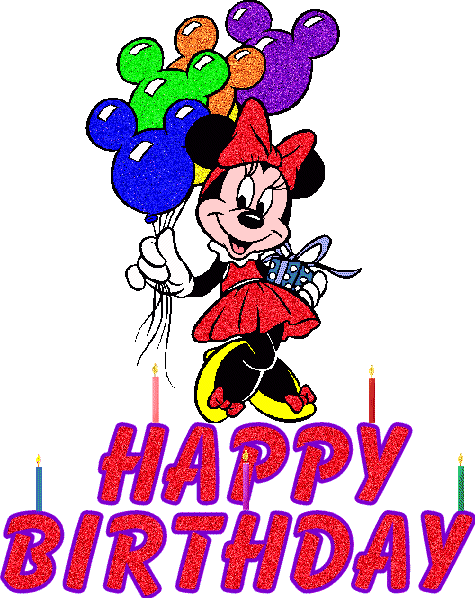 And you know you are gonna get surprise,
how cum i won't when i'm having such a sweet hearts around & with me
am so not talking you
,oh acha ?really ? think million times becoz we both know we can't live a day without eachother *kuch zayada hogaya*?

if u knew that also then could have sealed your lips
i really couldn't do that becoz i knew it from the day when u had patch up with amreen ...u showed me the convo remember & u r last msg to her was ..wots the plans for sara's birthday

mein ne koi jasusi nhi ki ....tune ne he dikahaya tha ..n even fats di told me that u were planing something for my birthday when we had a convo on ym for special reason

just for us to have feel of gvng surprise but no you have to open your big mouth,isn't it
Firstly i'm a big besharam n couldn't just keep it to me ..my belly was full & couldn't digest it had to burst out& specially when u said "woh"
. Anyways this you must had not expected, tell me frankly, ahh we made last 'minute changes
.
aah ? really u believe i have not expected this no seriosuly i expected all this but not exactly wot ..& expected a bit less than u did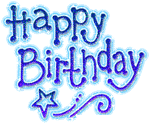 Hope You liked it
u should be sure that i would like it ..how cum i won't
and any gusses that vm by Ammi
, though i being the critic
and made her rework on them again, this time even thrice also
u the gabber ,hitler can expect this from u

and she didn't complaint fr a second,s
he is really masoom budhiya with a big heart ..don't glare at me even u a hv a big heart but u r hitler no masoomgiri in u
Siggys and Headers by Sofi
seriosuly i'm just in love with those headers & siggies .the best siggies from the best maker& the wonderful headers which can't be imagined
, who did so much, this post would not have been possible without her
I know this i wasn't there to help u with siggies na ..bechari sofi had to do all the stuff *cholly sofi *..waise from now ask sofi to help with everything becoz she is best at everything chari massi ..i'll be free from task
I just name it and she made it
she is not kamchor just like me
... & one by maha
kahan kaun si ?
and Introductory post ones by our famous combo Shafia
, I Really don't know her yaar .
.i need to thank her specially lemme know the id shayad i may know
special thanks to sharu who on just my saying was up till4:00 in morning
moring 4 ..kitna kaam kervaya yaar ..special thanks to her too
and did write up siggys, Luv you guys...[imghttp://yoursmiles.org/csmile/friend/c0402.gif[/img]luv u shareen
Zunni & Ammifor all the messages
love them to the core ..zunni ..mujhe tere bahut saari siggies chahiye thi which i have got & amreen se vm ki maang kerne

Love you all and my fatz, how can I forget you, thanks for last minute work.mujhe pata nhi kya kaam kiya but i know she must have worked alot for me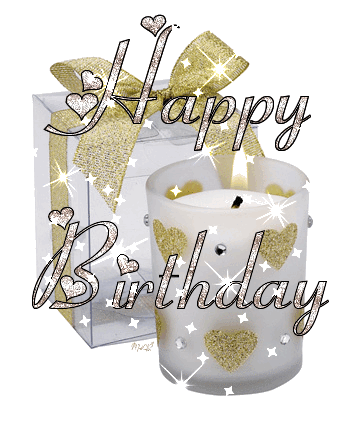 shoo sweet ..kaash ye sachi muchi mein mujeh milta
So better thank us all
A big thankuuuuu
ye le a big huggies

and then mere toh kya kehne, mujhe toh mat he kar thak jaayegi karte karte
.
zindagi bhar karungi tab tak kaafi hoga na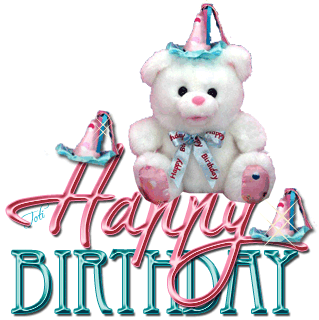 Anyways dare not you say that T-H-A-N-K-Y-O-U or any crap
mein ne toh bol diya u can't stop me from doing that
above one was sarcasm in case you didn't caught it
a
cha hua u said me ..becoz mujhe maha di ki siggy & shafia & shareen ka pata nhi tha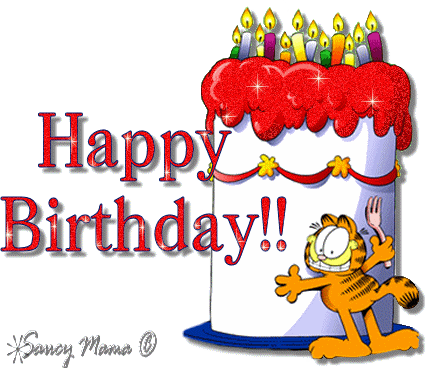 Hope you will like them
Love You sara and this is just one of our attempt to show you our love
But how should i show my love ...kinna pyara post hai

Keep Shining and always remain the way you are, you are loved for what you are
.l
ove u for making it special ..each one of u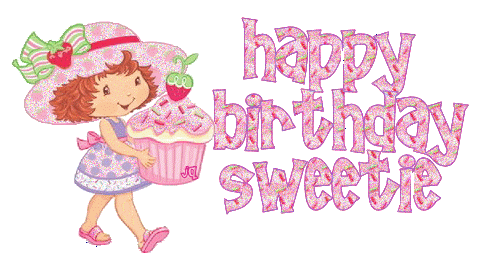 Here once again wishing you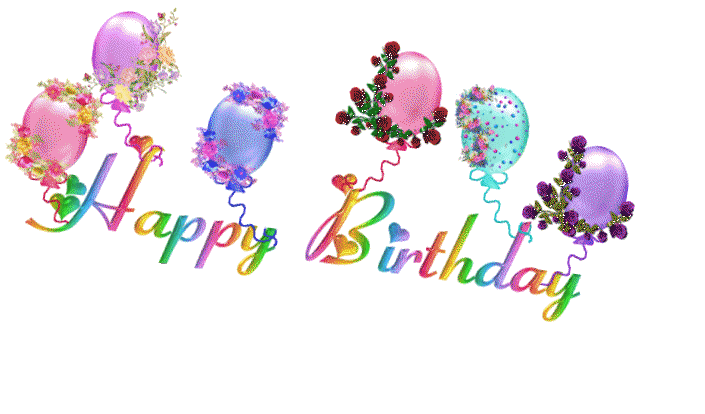 Happy Birthday
And in the last along with your birthday wishes I want to thank all our Rocket gang and Sharu for doing this much, these are the only person responsible for making your birthday so memorable
luv you guys