A very warm welcome once again@Rahul, Pooja83, Fasttrak, Gargi.shah, Shivani003,Dhriti, Shyams n Sanjaykedari, we will catch up with each other when v r avlbl online, tqs for liking my idea, have a great day everyone..
i need to hide here n make a beautiful page for chavee's birthday..i'm exicited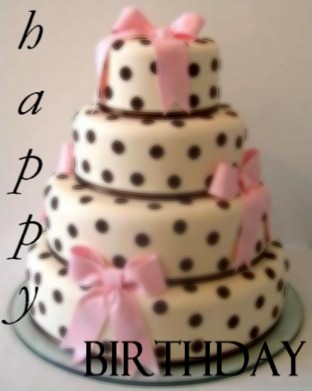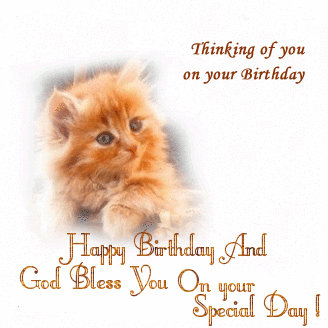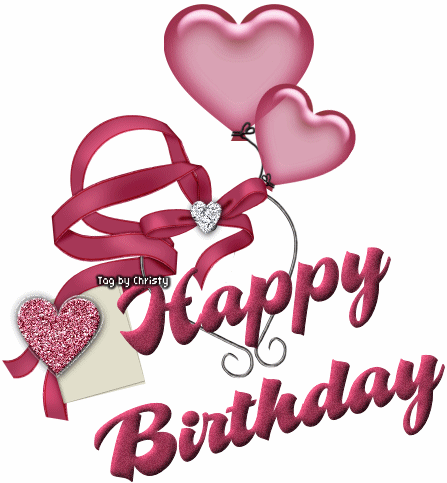 Happy Birthday!!!!!! Hope you have a smashing day
I hope you are having a very Happy Birthday
Best Wishes
Happy Birthday Clip Art
Happy Birthday Cake Cliparts
Happy Birthday Cliparts
Happy Birthday Cake Cliparts
Happy Birthday Cake Clipart
Birthday Cake Images
Happy Birth Day Cake
Child Birthday Cliparts
Cake For Mother Clip Art
Here are some Valentines Day Chocolates. Yum
Time for Dinner haha!
You're favourite....Chinese food! Enjoy
And some veggie rolls
Ready for dessert?
I love brownies LOlz. Here's some especially for you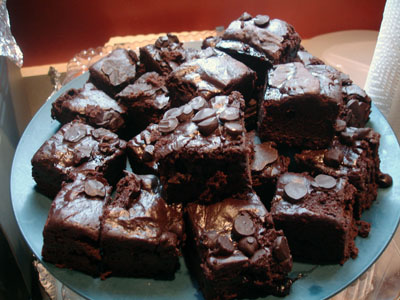 And some chocolate chip flavoured brownies
Delicious Mango flavoured popsicles.
It's the time to disco
Time to play some music
Haha..Oh yeah...Give me some Hip Hop Hip Hop
Here are your gifts from me
Some jewellery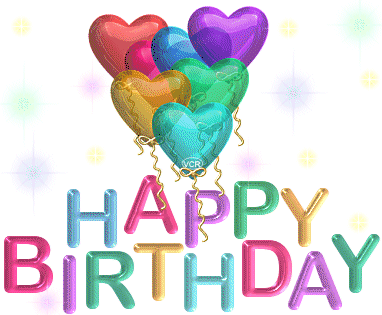 OMGsh it's your b'day girl. Ahhhhhh vday special huh?
Well wish you many many happy returns of the day and hope all your dreams come true.
You are simply an amazing person, keep being the same way!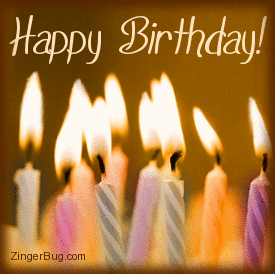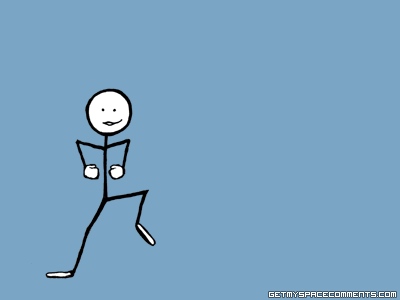 Cake For yu
Birthday Gift From me

A birthday wish I'm sending you,
Your gift is sweet, that's the clue!

Wishing you joy and health,
When those are filled, add some wealth.
A simple wish as you age,
It's your day, take the stage.
I wish you everything, your dreams create,
Your imagination is truly great.
A birthday cake I wish you now,
If you eat it all, you'll have a cow.


Edited by ladybird9 - 14 February 2011 at 1:47pm