-fsn-
Happy Birthday Faiza
Many many Happy returns of the day
wish y all the happiness & success in urs life
May all urs dreams come true
may you have a long, healthy, wealthy, lovely life ahead!!!
Always be happy & keep smiling
U r one of the sweetest person whom i met on IF.U always help me whenever i need.U r always there u always make me happy.thanks for being my friend
Happy Birthday Once again
luv
Fatima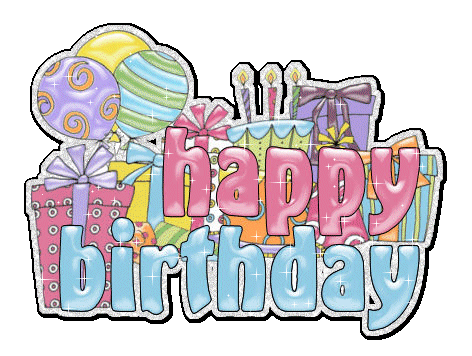 rkmnsg

Hey Faiza a very happy birthday na !!!

hope u have tonzzz n tonzzz of fun today.....
I alwayzzz love your creationzzz,
u are the best !!!

enjoy na !!!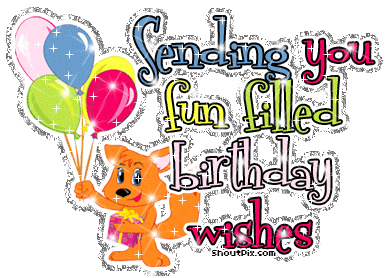 Ishan.
Hey fizzi , wish you many many Happy returns of the Day !
You are an awesome sigmaker and your creations are just mind blowing. Keep up the good work ! May God bless you and fulfil all your wishes ! Enjoy your Bday !
Cheers
Ishan

brown3y3db3auti
Happy Birthdayyy!!!!!!
I hope you have an amazing day and get what you want
lol
your an amazng person and hope you have fun!!!
love.
Samantha(brown3y3db3auti)

muniza75
Happy Birthday Faiza sweety
Many many happy returns of the day..
Keep rocking with your lovely creations.
May your day fill of joy and happiness.
Have a blast!!!!!!
Love You
Well Happy Birthday 2 u Faizaa...!! May u Have Many Moreee.. :)
Ur Friend,

Happy
Birthday


Anjalii...xXx



Happy Birthday Faiza
....the wonderul siggie and avi maker
I hope you have a wonderful day and may all ur wishes and dreams cum true

mishtyvishu
Shes a lovely siggy and avi maker and an even greater person....
I wish her all the best on the birhtday and ever ..
May all her dreams be true..
!!!
vishlesha
<3mishty

bmtdluver
Happy birthday Faiza!! I hope you have a wonderful time!!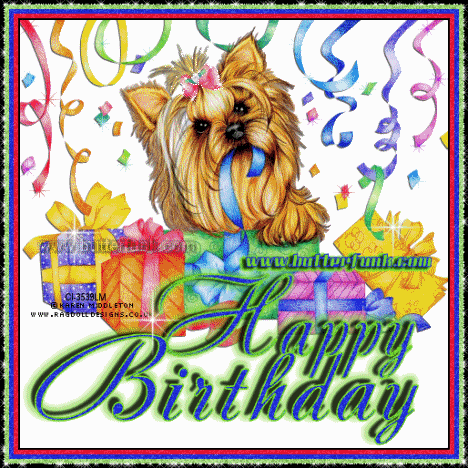 DulceAmor
Happy Birthday Faiza!!!!
Here's wishing you the bestest birthday ever! Hope every single moment of this special day is filled with happiness for you. You're an amazing sig maker, but more importantly you're an amazing person. You're kind, sweet and so friendly. You deserve all the happiness in the world and I hope your birthday end up as special as you are. Hope you have a blast today.
Here's a cake to make your day even sweeter:
Have a wonderful day and cherish each and every moment.
love

Anu

~*Sabeen*~
Here is my message to her:
Happy Birthday Faiza!
Hope you have a great one.May all your dreams and wishes come true.
-Sabeen =)

-Dreamy_Girl-
HAPPY BIRTHDAY FIZII
May this year be your best ever.
I hope all your birthday dreams and wishes come true. Not just a year older, but a year better. Here's to another year of experience. A simple celebration, a gathering of friends; here is wishing you great happiness, a joy that never ends.
A birthday is just the first day of another 365-day journey around the sun. Enjoy the trip.
Lots of Love Soni

~*Amal*~

Happy Birthday Faiza!

Hope you have a wonderful birthday and may ALL your wishes come true!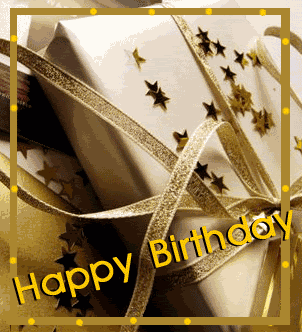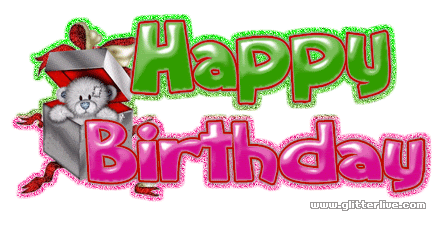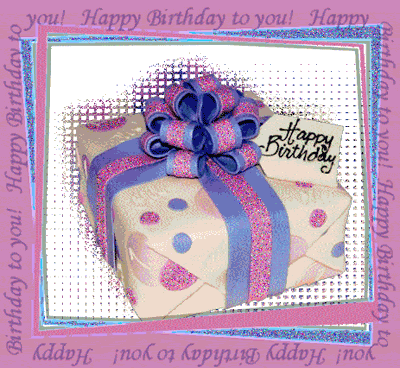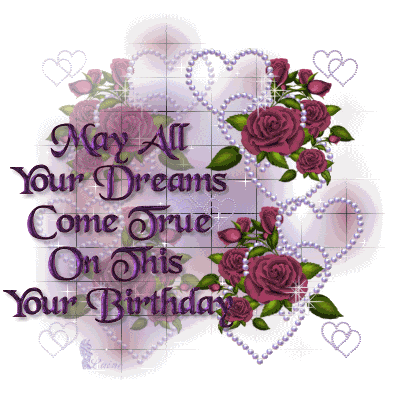 Happy Birthday!

From: Amal

-Pooji-
Happy Birthday Fizi
Many Many Happy Returns of the day
Hope all your dreamz come true

Smiles and laughter, joy and cheer

New happiness that stays throughout the year

Hope your birthday brings all these and more

Filling life with surprise and joys galore!
Here's your Gift!hope u like it
Once again Happy Birthday!

May you have all the joy your heart can hold,
All the smiles a day can bring,
All the blessings a life can unfold,
May you have Gods best in everything.
Wishing You A Happy Birthday
Luv
Happy birthday Faiza
Wish you all the best in the life. Many happy returns of the day.
Loads of love and hugs
Parm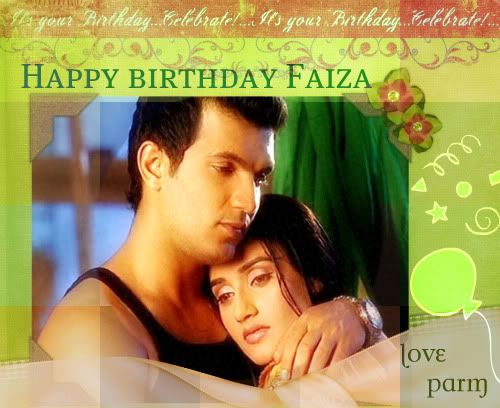 xoHarshaxo
Hey Fizii!
Happy Happy Happy Birthday baby Hope you have an awesome one&may the upcoming year bring loads of joy into your life. Wishing you all the best in the beautiful year ahead may all your dreams, hopes&wishes come true and bring you many many happiness&Joy.
You are one of the most sweetest people i have met ever, always willing to take Req's&helping me out Thank you so much for being a great friend hope we can keep this friendship going.
I love all your work & every single piece of art you make its always amazing&unique.
Again wish you a happy birthday darling. Love you loads. Keep rocking the Avatar&siggy shop forum & looking forward to many many more of your shops.
Love you loads jaan.
Harsha.



Edited by -fsn- - 04 August 2010 at 11:21am