Hello Ladies & Gentle Men,
Oops! My dear IF'ians
We are here to celebrate the moooooooooooooooooost important Person's Birthday.
Yes our Rock star's Birthday
" It must have been a rainy day, when you were born, but it wasn't really rain,
the sky was crying because, it lost his most beautiful angel'"
Any guesses, who is he?
Okay let me give some clue,
He is a Blessing from Heaven
He's an innocent & honest Person
He has got the Charismatic eyes, which speaks eloquence and truthfulness
His million watts cute infectious Smile is like the sun, which brightens the day and
Yes which makes all of us drawn towards him
He is a lawyer, Athlete, Cheoreographer, Dancer and a Brilliant Actor
Dancing is his Passion
He admires his Mother

His favorite actors are Hrithik Roshan, Aamir Khan, Tom Cruise and Will Smith.
Okay! now the final hint is more than enough to let everyone know who I am talking about
He stole our Heart with his role called ABHI
His acting Skills makes us all sings, "Evernight in my dreams I see you, I feel you, That is how I know You, GO ON.............."
Yes Guys you got it right, just hold your breath
He is none other than our Very own Versatile, Genius, Talented, Dynamic, Charming, Adorable, Lovely, Naughty and Romantic Hero
"NEIL BHATT "
(The shining Star)
(Thanks to Prestigious, Payal, Krisha and many more siggiy makers)
Video Birthday Wishes from Karol Bagh Family @ IF
link
So my dear Friends..........
YOU'RE INVITED
Let us celebrate the day like never before.......
In our own way join us now.
Hey Neil,
Before the clock strikes 12, let me take the opportunity,
to let you know that you, have grown a year more.
Today is your special day
That day is your birthday
So it's the perfect time to say.
You are always thought of
In a very special way,
Your birthday is a special day,
A time to have new hopes and dreams,
And now I'd like to take time to say,
You are very special in every way,
So, I wish you a very Special
Happy Birthday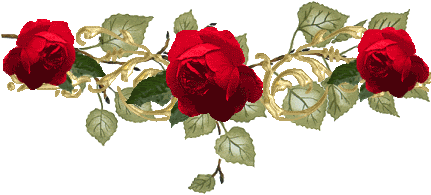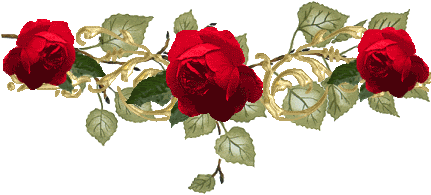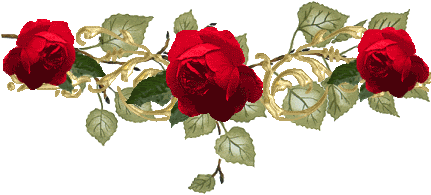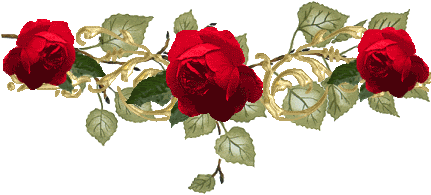 Although I cannot be there,
You know right from the start,
That every wish I wish for you .
Each comes straight from my heart.
I wish that all your dreams come true.
Have happiness, not stress!
I wish your life's adventure,
Is filled with grand success.
I wish you peace, but not without
Enthusiasm deep
As any ocean on high this world.
I wish your health you keep.
I make these wishes every day
With prayers sent above,
But on your special day of days
I speak them loud, with love
Happy Birthday
Somini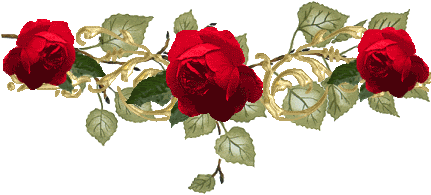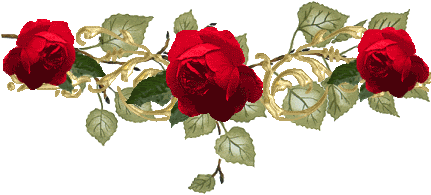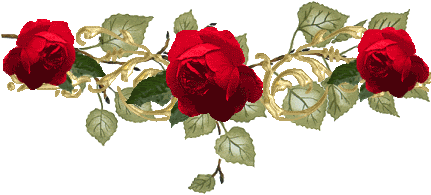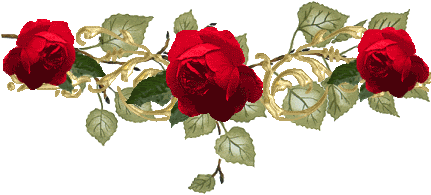 As I earlier said,
"You are a Blessing from Heaven"
Let the God decorate each golden ray of the sun reaching you
with wishes of success, happiness and prosperity for you.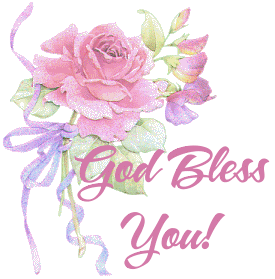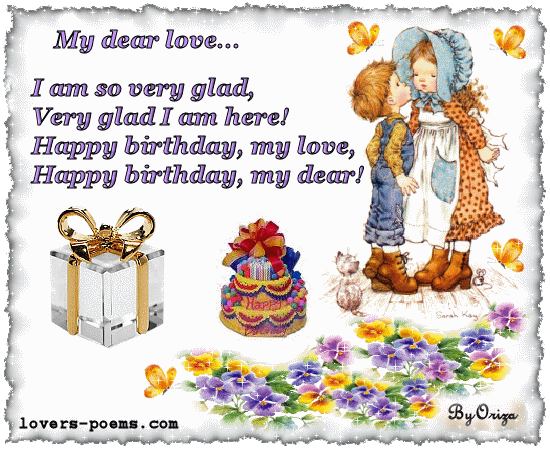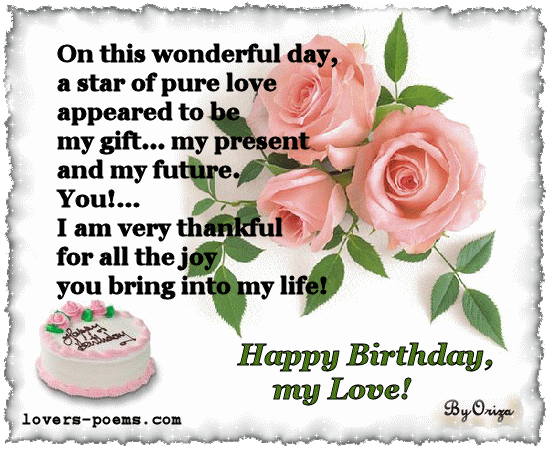 Neil Bhatt (Master of Expressions)
(Thanks Nafisa for this pictures)
Happy Birthday Neil, Enjoy



Edited by ramas - 03 August 2010 at 10:57am