Hey guys....
Tomorrow is 1st August....
...and tomorrow officially the world celebrates Frndship Day...
So here we are and tell each other that we are there for each other whenever we need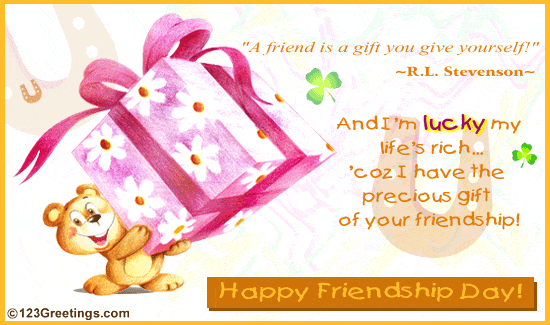 Happy Frndship Day to everyone out here....
Can we share a moment and remember our frnds who were with us , who are with us and who will be with us...whenever and wherever we go...


Edited by *Resham* - 08 August 2010 at 8:21am