From the lovely Kavya:

HAPPY BIRTHDAY DI!!!!!
I'm wishing you another year
Of laughter, joy and fun,
Surprises, love and happiness,
And when your birthday's done,
I hope you feel deep in your heart,
As your birthdays come and go,
How very much you mean to me,
More than you can know.
Instead of counting candles,
Or tallying the years,
Contemplate your blessings now,
As your birthday nears.
Consider special people
Who love you, and who care,
And others who've enriched your life
Just by being there.
Think about the memories
Passing years can never mar,
Experiences great and small
That have made you who you are.
Another year is a happy gift,
So cut your cake, and say,
"Instead of counting birthdays,
I count blessings every day!"
In soft gleaming night of stars,
May all your dreams come true.
May every star of every night,
Bring love and joy to you.
Dua hai Ki Kamyabi ke har sikhar pe aap ka naam hoga,
Aapke har kadam par duniya ka salam hoga,
Himmat se mushkilon ka samana karna hamari dua hai,
Ki waqt bhi ek din aapka gulam hoga.
KHUSHI SE BEETE HAR DIN
har suhani rat ho.
JIS TARAF APKE KADAM PADE
vaha phulo ki barsat ho.

Wake up happy'
Chase a cloud'
Laugh out loud'
Whistle a tune'
Whisper a promise'
Savor a memory'
Make it a gr8 day'
ALRITE....BAHUT DIMAAG KHA LIYE....AAPKA GIFT...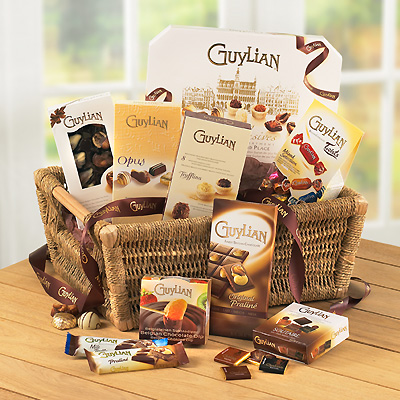 DI....AAPKA SURPRISE GIFT KAL MILEGA!!!!!!!!!!!!!!!!!!
ABHI ISI SE KAAM CHALAO!!!!!!!!!!!!!!!!!!!!!!!!!
HAVE A WONDERFUL DAY BEST FRIEND...
LOVE U SO MUCH
KAVYA