Glamorous Mess by Messy Creatives, So who are these Messy Creatives, its stands for only two who can be messy and at same time most glamorous in their work.
So this Solitary talent is being blessed to
S-H-A-F-I-A= Shareen + Sofia
Normally when people are friends they try hands in any joint venture but we became friends only due to shop, told you we are U-N-I-Q-U-E.
One commom friend of ours responsible for this venture who had lot of faith in our work and used to hover us to open our shop, so finally one day she became successful and is the real brain for coming of us together and why not she is hell good in convincing people and emotionally blackmailing people for getting her work done.
She can be very adamant in getting her all things right and yes she is none other than Ashlesha aka Ashlesha09 our Aqsa/Aashi.
So now lets getinto our place
.
.
.
.
.
.
.
.
.
.
.
.
.
.
.
.
.
.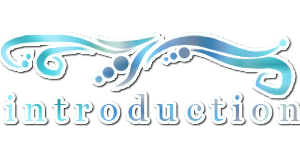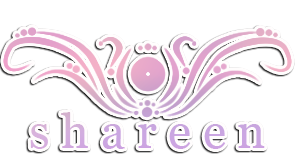 HELLO to all u lovely people *waves* ...I'm Shareen...Some of u may already know me..Most of u may not LOL...I've been making sigs for about a year now...I'd never thought dat i'd start making sigs some day an having a galley was way beyond imagination...I always used to stare at the beautiful creations around and wud think How on earth do people make such mesmerizing stuff!! =))
Then one fine day i met dis awesomely talented girl called LIANA!! Her sigs were amazing and i always admired them..
She's the one who encouraged me to start making creations and taught me the ABC of it...She's a sweetheart n i owe it all to her!!
Now in this one year i've got a lot of encouragement from all my lovely friends here and it's because of their support that i've reached this far!!...I really want to thank all my friends from the bottom of my heart for supporting me..Liana, Sam, Waqas, Jui, Aashi, Nandita, Ayysha, Pallo, Hifza....really luv u guys!!
I'd also like to thank all the wonderful sig makers at IF..Their work has truly been inspiring...esp Liana, Khushi, Rozain, Waqas, Zarwa, Farru, Ruhee, payal25, Ashoo and last but not the least Sofia!!..It's indeed a pleasure for me to be working with her...
And special thanks to Ashlesha / Aashi (Ashlesha09) for helping out so much regarding the shop..We really luv u Aashi!! U rock!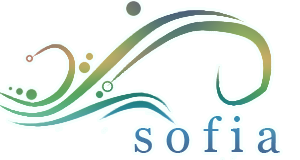 Hello friends I am Sofia.
I have been making signatures and icons for quite sometime now and have finally decided to open a gallery/shop of my own in conjunction with my friend Shareen.
This is my first shop/gallery so I would appreciate if you all would acknowledge my work! Well my friends are more excited than me
, I would specially like to mention Ashlesha whose been a constant supporter and an abundant analyst whenever it came to my work!
I've been highly inspired by Khushi (khushix), Afeera, Muqu, Sara and conclusively Shareen herself! Also I would like to thank I-F and the creatives for inspiring me and giving me a platform to showcase my creations!
I mainly make signatures and icons on Bollywood and Tellywood and occasionally Hollywood! I will also take requests once in a while!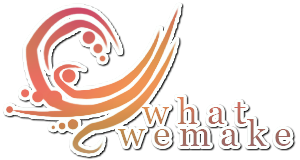 We know almost anything and everything, we always try to do all the mess in anything possible related with PS...............
!Siggys -----> Animated / Non-Animated
!!Icons -----> Animated / Non- Animated
!!! Avis ----> Stacked / Non - Stacked
!!!!Banner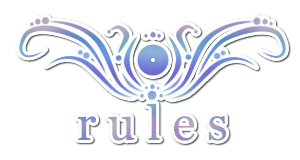 Sigs / Icons
* Provide good quality pictures- max 10
* Text shall be provided.
* Please mention if you would want your name written on your request.

* Do not cut out parts of our creations and claim them as your own.
*One Requests per person
*Don't ask for resources please

Avis
- Please provide high quality video clips.

- Duration- max 10 secs.

- Text- if required.

- Mention whether you want stacked or not.

Shareen-Sofia



Edited by Shareen-Sofia - 08 January 2011 at 9:05am