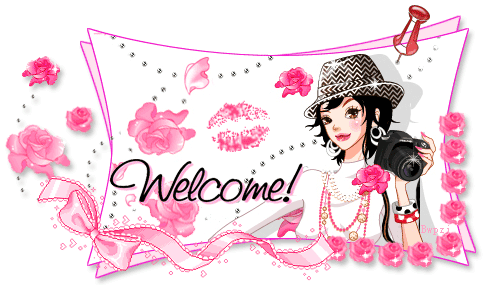 Friends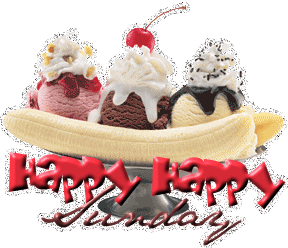 Hope you are all enjoying your weekend....
By the way, a little bird told us that one among you is enjoying the day way more than the others...with gifts, cakes, balloons, and a semma party!!!
But where is the party tonight, here on IF?
Ayaiyooo... Yinnathu?? Party Nadu road leyaa
No way
!!! Serials leh thaan nadu road leh sathyaragam, pipe adi sandai ellam seyaavanga (TMS)...
Naama 7 - star hotel range alavilah intha part yai India-forums.com munaiyileh yee panniduvom leh
!!
But yaaruppa antha birthday Baby?
hmmmm
Extraordinary Caring Loving Amazing Talented
Explanation provided below
...
Extraordinary
- She has never made a single sodapal on IF
Caring
- If someone makes a sodapal, she will make sure to PM them asap
Loving
- a loving friend/ sister/ poonga maamz
Amazing
- an Amazing person
Talented
- excels in many things... and is a tamil dictionary too
.. if you ever need the meaning for a Kural, she is the one to go to
!
She is none other than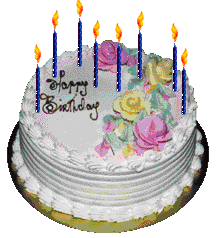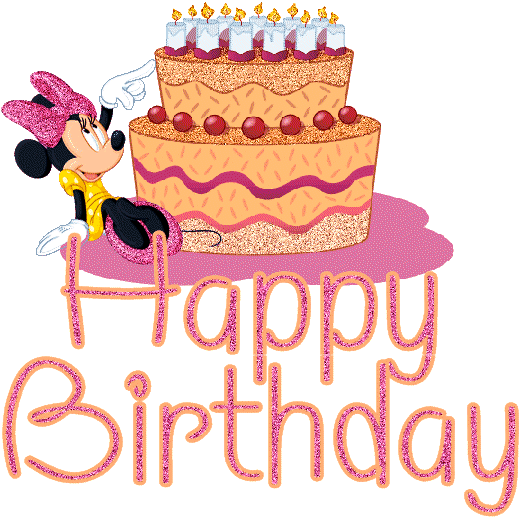 Beautiful Happy Birthday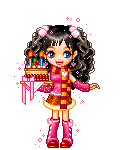 Happy birthday on this beautiful day,
There's so many things, I just want to say.
You inspire many, with your thoughts and actions,
We're all so grateful, for your calm reactions.
Happy birthday on this beautiful day,
You've always been there, when we needed you to stay.
Kindness and thoughtfulness is your forte,
Our love for you, we wish to convey.
Happy birthday on this beautiful day,
We wish you the best, without any delay.
Hope you enjoy it, from beginning till end,
Here's a hug and kiss, we're ready to send.
by Martin Dejnicki
Namma Birthday Girl kku
Vaazhai Illai Saapadhu Parcel!!!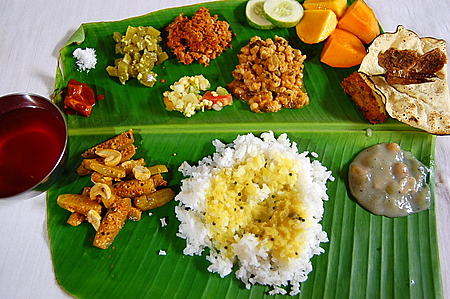 Enjoy daa Chellom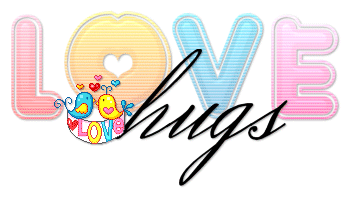 Your Friends from IF Tamil Section
P.s. Antha little bird yaaru theriyuma
... she is none other than our very own Eljay maa


Edited by MP_Radha - 25 July 2010 at 4:38pm