Guys, it's party time! Our friend Mou (
osprisshowMOU
) has achieved GPA 5 that means A+ in her H.S.C. examination. We all knew that she can do it. So there I have opened a congrats thread here. Let's congratulate her.
Very well done, Mou
You're special through & through.
You've had sucess with flying colours
I'm so very proud of you.
You were once a helpless baby,
But, even then I knew,
You had strength and determination,
To always see you through.

There are some foods you will enjoy.
Cakes
Here are so many cakes bcoz so many guests r here.
Khichdi(It's delicious to eat in this season)
Vegetable rice
Chicken rost
Vegetable curry
Salad
How can I forget to serve Rosogolla(Sweets) as a Bengali?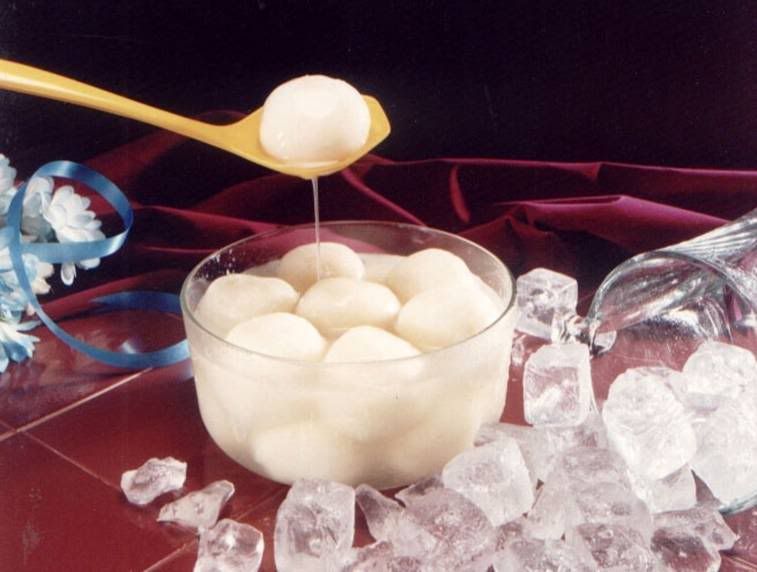 Chocolates
Drinks and ice-cream
Now enjoy Mou, and all the friends.....................................
Dance


Edited by ffkhan - 15 July 2010 at 7:24am