.
May you have all the joy your heart can hold,
All the smiles a day can bring,
All the blessings a life can unfold,
May you have Gods best in everything.
Wishing u a Happy Birthday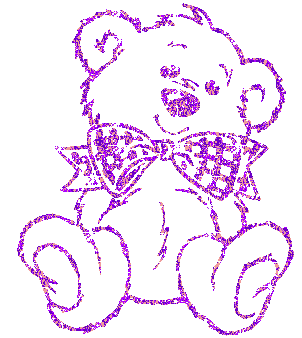 It must have been a rainy day
when you were born,
but it wasn't really rain,
the sky was crying because
it lost his most beautiful angel'
happy birthday
u r so beautiful my love 4u will always b true,
here's a wish 4 my darling'
may all your dreams come true
i wish u a very happy birthday.
with lots of love and kisses'
from a heart that beats'
Its another birthday for you.
God picked another petals on your flower,
wishing your flowers may bloom for year.
MANY MANY Happy returns of the day
just 4 you by me.
In soft gleaming night of stars,
may all your dreams come true.
May every star of every night,
bring love and joy to you.
Happy Birth day to You..!
May this year be your best ever.
I hope all your birthday dreams and wishes come true.
Not just a year older, but a year better.
Here's to another year of experience.
A simple celebration, a gathering of friends;
here is wishing you great happiness, a joy that never ends


Edited by sweety_1754 - 15 July 2010 at 12:43pm