Originally posted by AbhayVakil_1992
amazing work
I love the chad and sonny creations.. those two are adorable together..
I would like to request one
Signature
Size:Doesnt matter..anything that works:D
Text: Forever in your heart
underneath can you put
for abhayvakil_1992
Use any of the three pics that you want..
if you can see them..try this website
Thanks
Sneha
sneha, my pal
welcome to my shop........
i see chad and sonny's fan following is increasing by the minute..............
i'd be more than happy to do this for you...........
Thank you so much:) I love your creations so I had to request
Omg.. they're adorable arent they? They finally are going out in the show lol..Chad is so adorable with sonny.. I love him..
If you dont mind..if you havent started on it..can you try making it in this style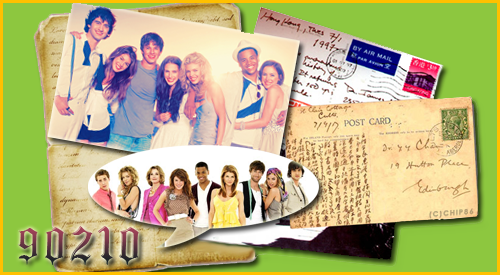 If you feel another style would look better or this doesnt work with the pics..its okay..btw I love this sig..90210..and Matt Lanter
Sneha


Edited by AbhayVakil_1992 - 13 July 2010 at 7:22pm