Happy Birthday Mathi <3<3!! (Page 2)
Post Reply
New Post
atina
IF-Veteran Member
Joined: 19 January 2006
Posts: 9886
Posted:

05 July 2010 at 7:31am

| IP Logged

reszerved

The following 1 member(s) liked the above post:

Aahaana

,
Dear
Guest
, Being an unregistered member you are missing out on participating in the lively discussions happening on the topic "
Happy Birthday Mathi <3<3!! (Page 2)
" in
Other Topics
forum. In addition you lose out on the fun interactions with fellow members and other member exclusive features that India-Forums has to offer. Join India's most popular discussion portal on Indian Entertainment. It's FREE and registration is effortless so
JOIN NOW
!
anjkhoney
IF-Dazzler
Joined: 27 July 2008
Posts: 2685
Posted:

05 July 2010 at 7:36am

| IP Logged

Happy Birthday Nalli Darls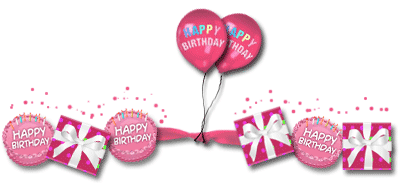 Today's Birthday

Happy birthday for today,
You're kind and clever I must say.
With moments worth a million hugs,
Talks, with coffee in those mugs.

Your heart and values seem so right,
We share our views without a fight.
Our memories live with eyes so true,
Adventures grow in a life's canoe.

I wish you more than words can say,
That you will never, cease to play.
Happy birthday for today,
I'm here for you, on this special day.

By Martin Dejnicki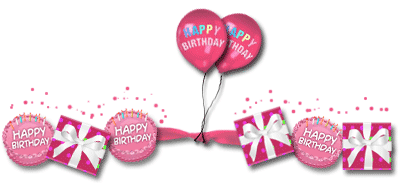 Edited by anjkhoney - 05 July 2010 at 2:15pm
The following 2 member(s) liked the above post:
Aahaana
,
sankadevi30
,
anjkhoney
IF-Dazzler
Joined: 27 July 2008
Posts: 2685
Posted:

05 July 2010 at 7:38am

| IP Logged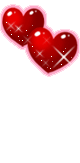 Edited by anjkhoney - 05 July 2010 at 2:09pm
The following 1 member(s) liked the above post:
sankadevi30
,
Tamilangel
Groupbie
Joined: 11 January 2010
Posts: 93
Posted:

05 July 2010 at 7:45am

| IP Logged

The following 2 member(s) liked the above post:

Aahaana

,

sankadevi30

,
_SK_
Viewbie
Joined: 11 April 2009
Posts: 8408
Posted:

05 July 2010 at 8:11am

| IP Logged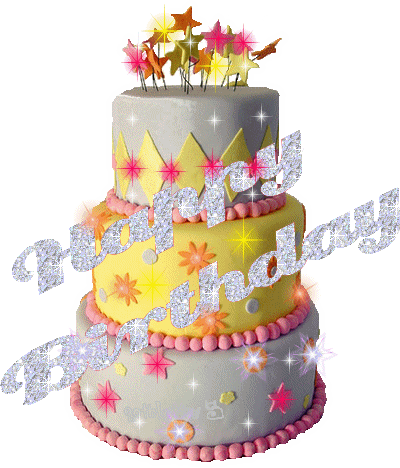 The following 2 member(s) liked the above post:
Aahaana
,
sankadevi30
,
eclat
IF-Veteran Member
Joined: 09 February 2009
Posts: 5358
Posted:

05 July 2010 at 8:49am

| IP Logged

Happy Birthday Nallu... a very happy wedding anniversary too... the very first one with your first born... wishing your family and you all the very best...


Edited by eclat - 05 July 2010 at 8:50am

The following 3 member(s) liked the above post:

Aahaana

,

hemavathy

,

sankadevi30

,
eljay
IF-Rockerz
Joined: 12 April 2007
Posts: 5247
Posted:

05 July 2010 at 8:50am

| IP Logged

Many, many happy returns of the day, dear Nallukutty, and here's wishing you a very happy belated wedding anniversary too! I hope you had a great time at home with Ganesh and baby cutiepie. How is the little one doing? Give him all my love and a big hug.


The following 2 member(s) liked the above post:

Aahaana

,

sankadevi30

,
Aahaana
Global Moderator
IF General Sections

Joined: 22 October 2005
Posts: 36660
Posted:

05 July 2010 at 2:05pm

| IP Logged

reserved

The following 1 member(s) liked the above post:

cutegirl94

,
Post Reply
New Post
Go to top
Related Topics
Forum Quick Jump
Other Topics Topic Index
Please login to check your Last 10 Topics posted