Dear Eljay maa,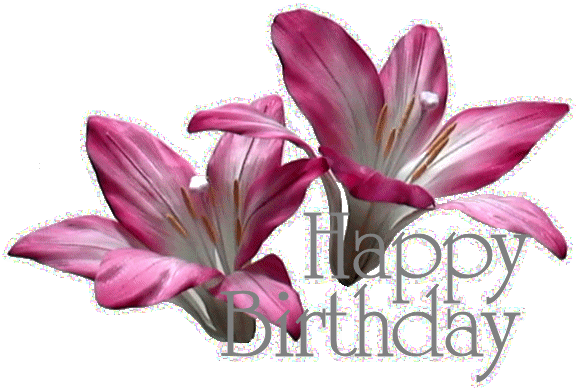 Because today's so special
it really wouldn't do,
to send one simple birthday wish
to last the whole year through...
So this wishes happy moments,
a day when dreams come true,
and a year that's filled with all the things
that mean the most to you.
Hope all that you do
Turns out happy for you
And all that you wish
Comes your way,
So each hour will bring
Every wonderful thing
You could ask of a wonderful day
May your birthday bring
You as much happiness
As you give to everyone
Who knows you
Happy Birthday
Hope you have a wonderful B-day maa! May god bless you
,
Luv, Melz and Aish
@ Atinamma: super post maa
.... antha food pics paarthu, I got hungry...
... and Sue Chechi post parthu innum hungry


Edited by MP_Radha - 29 June 2010 at 12:45am