Originally posted by Dpka1415OMG !!!! di dis Krishna ji sig. is sooooooooooooooooooooooooooo divine.. m in love wid this one ... woooowwwwww... i'll def. use dis 1 ... please make more devotional siggies ... m really spell bound .... amazzzzzzzzzzzzzzzzzzzzzziiiiiiiiiiiiiiiingggggg di .... hats off to dis particular sig. ... i love dis pic of Lord Krishna alotttt... there's smthing special n magical in it ....
Aww, thanks so much Deepika, means a lot!
Am so glad you like it, thanks for using!
Sure, will def make more and post soon.
Can you plzzzz make one devotional wallpaper with these pics? It's a request from me.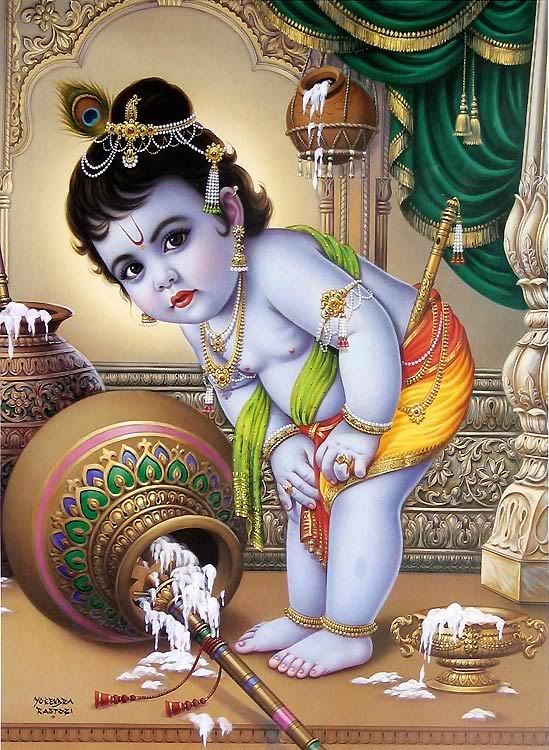 Any text is fine....you know lots of good KRishna quotes.