Harshad Chopra over here..I mean so adorable!!
I jus go drooling over this promo..feel like Harshad isn;t an actor instead its someone who's really sad and lonely..I mean lead of a true story..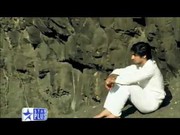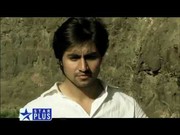 A person who's alone there without his love..Wow Man! Ekta Kapoor Chose the right guy to portray the character of Anurag..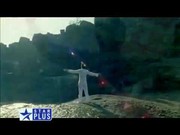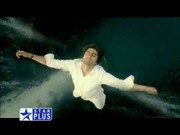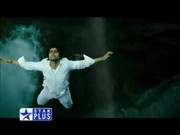 And when he jus jumps down from the gorge..Uhh i dun get any other word.. 'Ibaadat'..
True Love..
..I'm gone by this one..
I relli go crazy on such things,which according to me portray true love..its pain..sadness..loneliness..
Wow!!
Btw Hie I'm new to 'This' forum.
..