Hello friends...
We are here to celebrate
June 9th
as
its very special for our dear friend...
I am not gonna create any suspence as all of
you by now saw whom I am talking about on the title
She joined our forum last year and it didnt take long before she started to be one of
our active member. She offered us a helping hand we needed the most, one of the
sweetest and friendly member, active in all of our forums be it a serial or fun
sections and do encourage the updaters and members.
Dance among the ribbons
of the birthday balloons.
Smile through the lit candles
and sing to the classic happy tune.
Eat the cake of wishes,
frosted with sweet dreams of parties to come.
Blindly swing at the flying unicorn,
sending treasures across the lawn.
Spin among the music and laughter
in your perfect party dress that's brand new.
And till next year my friend,
Happy Birthday to You."

*HappyBirthday*
Dear Daisy..!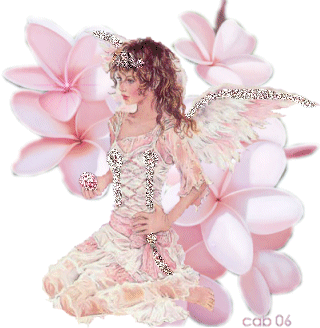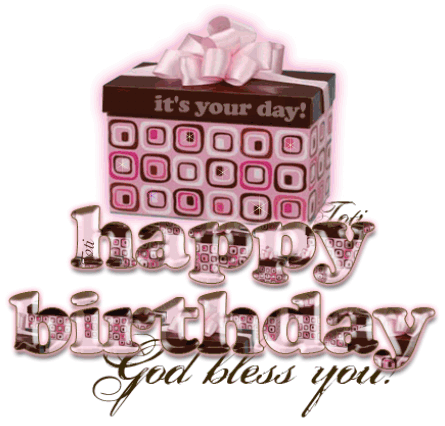 You're always very special
And you should know today
That you are wished the nicest things
That life can bring your way

Like warm and loving wishes
And happiness and cheer
And everything you need to start
Another happy year

A lot of hugs and wishes from
Tamil Dev Team, Thendral & TMS fans and IF Tamil section


Edited by Aahaana - 09 June 2010 at 10:48am