Dear Friends,
Time to celebrate the success of Uravugal!!!
1 Year ago - June 01, 2009: Uravugal first premiered on Sun Tv
Here we are on June 1 st 2010... it marks the 1st year anniversary!!!
Team Uravugal and IF Uravugal Family!!!

I like to wish you on this wonderful day...A very Happy Anniversary! May this special day, bring along many timeless memories & neverending joy!!!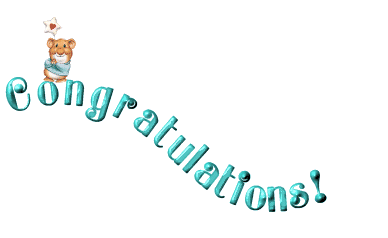 Lets Party
!