WOW!!!
Congrats on your first shop!
Your work is awesome!
All the sigs you posted look great, but I must mention my favorites!
Where's this from? Looks amazing!
Love the noise / dissolve effect!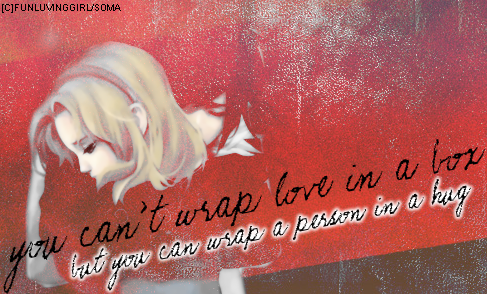 Great concept!
Nice colors and composition!
Vignette works very well with the subject in this one!!
few of us here had terrible experiences with Photobucket, your images can get deleted if you don't login for like 3 months or something. I would suggest moving your sigs to Tinypic, it works fine for me. Photobucket only offers limited bandwidth. But you should also ask other siggymakers here, in case I'm wrong abt Photobucket! ....


Edited by OptimusPrime - 02 June 2010 at 7:26am