LOL..I'm really sorry guys. HA! HA! I've became one of the latelatiffs here..I really wanted to make a big big update but ended up making only few creations and on the top my cousin dids
is here she is studying MBA at my place so all the time she is with my comp only..oh GOD ! I only know that how I took my computer back for some time by telling please please hand me the comp for some time and she did and I gt this lil time so I'm updating a lil one whatever I'm having with me..and yeah I'm really blank..I'm really confused on what to make on signatures and avis LOL..I need your SUGGESTIONS guys PLEASE help me.
And yeah now the siggys..
RANDOM ( Reaallyy lazy for writing them out seperately )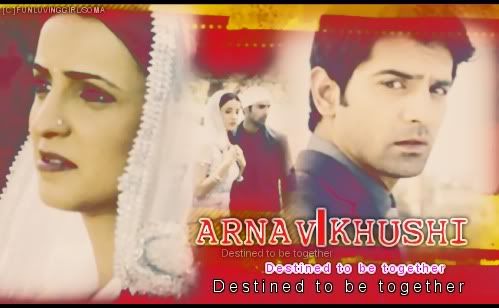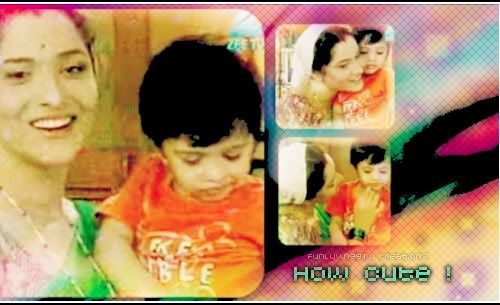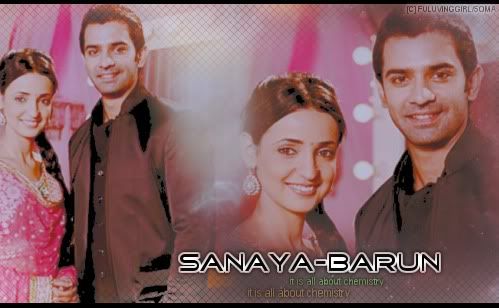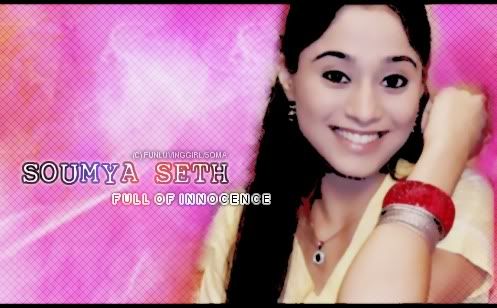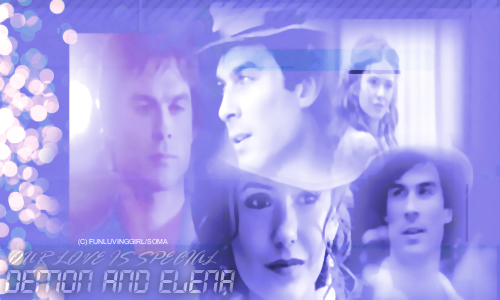 That's it. I know it is a lil one..please pardon me..
And don't forget to leave your suggestions..I really need them..
luv,
Soma.


Edited by .FunLuvingGirl. - 08 July 2011 at 6:58am