Hiya! Welcome to my shop! Just to let you know, my username used to be Miss_QueTee.
Anywayz...
Request sigs here. Give me all of the details possible (otherwise I'll make it how I want). But please send the pics you want me to use (unless you want glitter text!) And NO pm's!
Please don't request more than one sig at once otherwise it will take more time. I can't complete requests before the weekend, so request today and I will work on them, if possible it can be done before the weekend.
One more thing: Only request something that you are going to use (not neccesarily after I've made it, but at some point when you're on this forum, and please do not use them on your site!)
BTW, I will get the requests done with the help of my magic bag.
lol, jus kiddin.
Example for you to use...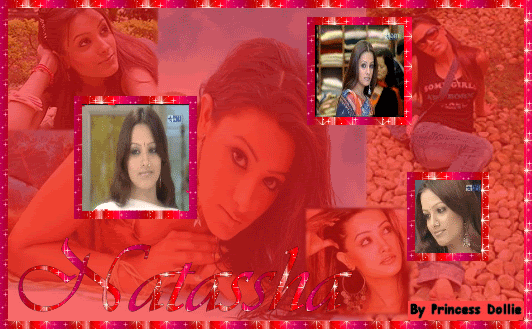 Take care,
Princess Dollie


Edited by Princess Dollie - 30 November 2005 at 10:35am