HappppppppY

BiiiiiiiRRRRRRTTTTTTHHHHDDDDAAAAYYYY

DEEEEEEPUUUUU

I'm wishing you another year
Of laughter, joy and fun,
Surprises, love and happiness,
And when your birthday's done,
I hope you feel deep in your heart,
As your birthdays come and go,
How very much you mean to me,
More than you can know.


Once a year I get the chance
To wish you birthday cheer.
It pleases me no end to say,
I wish you another great year.
So happy birthday to you Deepu,
From the bottom of my heart.
And may your good times multiply,
Till they're flying off the chart!



"Putina roju shubhakanshalu Deepu"

"Skshaminchava .. naku teludu ra .. I swear"



Happpy Birthday Deepu

Wish All Ur Dreams Come True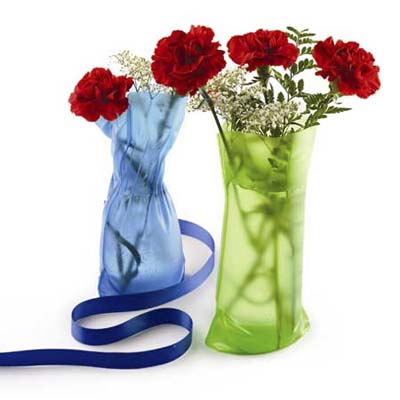 Missing U So Much Deepu .. 'm missing my friend sooo sooo much .. twaraga exams complete chesko .. chala matladali netho .. gurthunda nuvu naku inka siggies cheyadam nerpinchali
.. twaraga vachiseyi ohk ..missing u sooooooo sooooooooooo much !!!!!

LOVE UUUUUUUUUU JAAAAAAAAAAAN

ALL THE VERY BEST FOR UR EXAMS

HAVE A LOVELY DAY



Edited by k_anjali12 - 20 May 2010 at 8:34am