Vana
kk
am Makk
al
eh
!!!!
En
g
a ko
od
a ji
lli
nnu oru co
k
e ku
di
ka vareen
gal
ah
!!
Aaamaa Aamaa Aaamaaa....



Ithu our miga sirantha
Birthday Party!




Athu sari! Yaar antha
Birthday Baby?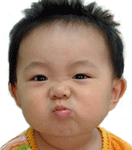 Uravugal thodar kathai unarvugal siru kathai
oru kathai yendrum mudiyalam
mudivilum ondru thodaralaam

Idhayame idhayame, un mounam ennai kolludhey
idhayame idhayame, ivviragam ennai vaattudhey
nilavillaadha neela vaanam poalavae
Yaar athu yaar athu yaar athu yaar athu?

Ivanga
Idhayam Thangam
Pondrathu!!!
Sumai thaangiyai tholileh summakum engal
Uravugal ill oruvar...
Engal Chellameh ivar!!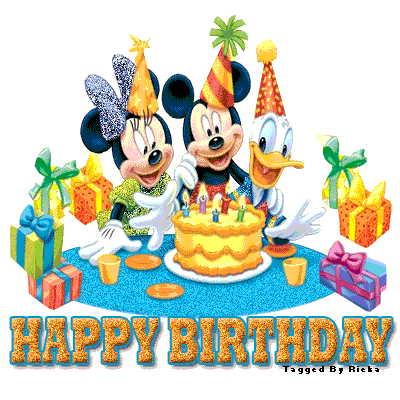 Our beloved Dev Team Member


Dear Nithya,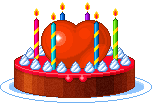 Birthday Happiness
As we observe your birthday now,
Your cake and gifts don't matter much.
These common things aren't really you,
Ribbons, paper hats and such.
We celebrate a person who
Brings happiness to everyone,
Someone who gives more than she gets,
And fills our lives with joy and fun.
So Happy Birthday, and many more!
We hope you make it to a hundred and two,
Because we always want to have
The special pleasure of knowing you.
By Joanna Fuchs

Itho your birthday cake daa.....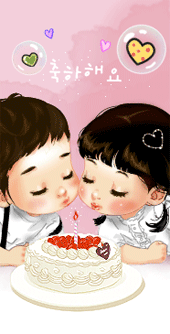 aww the kutties are helping mommy blow the candles naa
!!!

Nithya,
From morning till night
May your birthday be bright
And nicer than ever before……
And as years come and go
May your happiness grow
And your dreams be fulfilled
Even more


Happy Birthday to you!
With Luv,
Y
our
F
ellow

T
eam
M
embers


Edited by MP_Radha - 24 April 2010 at 6:05pm