Originally posted by atina
Hey Anjali...Warm Welcome!!!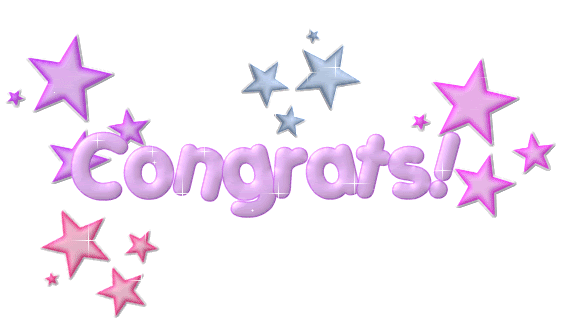 Thank you so much for the warm welcome and wishes Atinaji..
I have been bugging paavam Meli so much asking her about the Coolbie post
. Poor gal got exhausted answering to all my questions
I am sure with u all here to guide me I will be able to carry on my responsibilities well..
Thank u for the support Atinaji...
Originally posted by Caryn
Congrats Anj. All the best to you.
Thank you so much Caryn