*clears throat*
Well, i actually wasnt intending to open this shop
myself
I was Instead blackmailing our deary
rachi bachi *utfracks*
to open it from my side.
But today i got a pm, and I got
supaah-dupaah-excited
*Do not ask me what it said, Lest ill have to kill you later
*
So I sneaked on my
lappy babyy
and decided to open my new shop
Now Before you all throw all the
veggies in hand,
I shall stop my boring speech here
Heyloz, my names
sindhya.
Im an
Extra-Active 16 year old.
And im all the time upto some sort of discussion, and
craziness as
you may call it.
Im overly-obssessed with my PS.
And I love experimenting on it.
I've been
trying
to make new things, since my second shop.
For some history, my shop was called
$inz Designs
Before I got obssessed with
gingery ginger
That to be precise, was my second shops,
50 pages
through *I think*
Soo well im finally going to open my 4th shop
*notices rachu pointing at my shop*
*
slaps
her
*
Told you not to show my visity-bizzies that ive alreadyy
opened my shop
!
*glares at rach, and then continues*
Soo here you'll probably see my creations, which i have no idea how to acess!
And i wont
exxagerate *know the spellings wrong!*
by saying, my creations are WORLD BESHT!
*looks around*

*rubs head*

*sees everyone yawning*

*glares at everyone*

*sighs*
Ill just continue on with something more
productive!
Like *thinks... thinks harder*
My COPYRIGHTS! *rach still yawning from the morning class.. pokes her*
Ya! so what was i saying? MY COPYRIGHTS-gingerstock
GINGER.D
GINGER
:D:D
What Can i Make-
-Signatures
-Avatars (Animated & Non-Animated)
-Banners (Text & Otherwise)
-Textures
Rules for Requesting-
For Signatures-

I work with
ONLY HQ pictures
, So
NO low quality pictures
please!
Not
more than
2 siggies, and one matching icon
per person.
If you request here, then you will have to use your request for a
MINIMUM of 2 DAYS!
I
take time to work
on requests, so if u request, give me time to complete it!
Dont PM
me asking me when it would be done!
Let me know if theres any particular
color combination
you would like to have on your siggie.
Mention if you want a
matching icon.
Please
provide text
when you request!
Please provide
1-5 pictures
for a siggie request!
For Video Avatars-
Please provide me with the
YOUTUBE link!
Please provide me with a
HQ video
, if you want your avatar to look decent enough!
Not more than
10 seconds per video avatar.
Not more than
3 video avatars per person.
If you request here you will have to use it for
2 days minimum.
And if you think my creations arent worth using, DO NOT REQUEST! Thank you!Thats all the rules for now. Below are some examples of my creations!Feel Free To USE: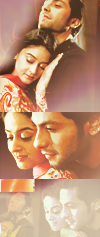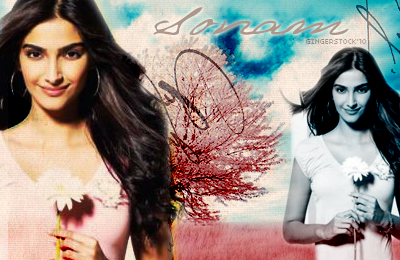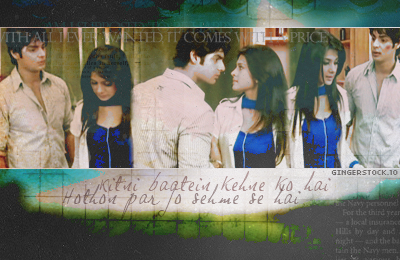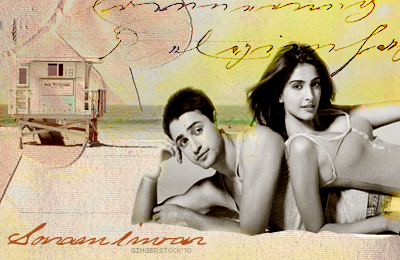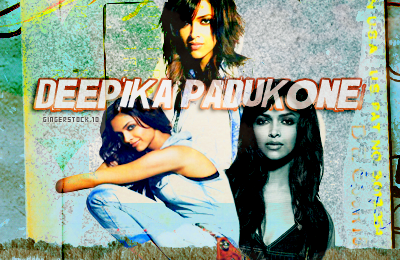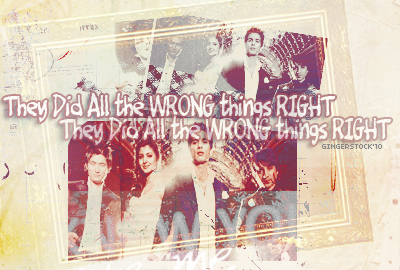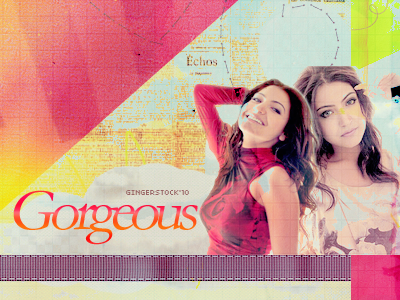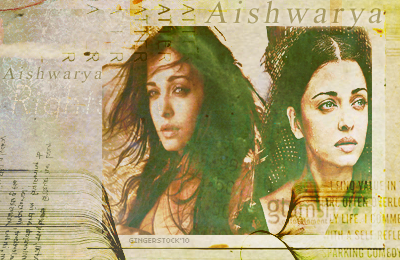 Do Not USE: