This Is The Official Thread For All The Video Mixs We Make. we Gonna Post All Our Vm's Here. You Can Open ur own thread for this if u want but it would be nice if u'll Even keep a copy link here
This Will Help To Keep The Forum Nice.
So I hope All Of You Would Help Us & Post a copy link of All VM's U Create here.
My 1st VM on D&G will Soon Be Here & I Hope To See Others Also To Participate
You Can Even Request For VM's Here
Desclaimer - no Offend to any1
UPDATE -
New D&G Vm on page 8 on Do Dil Mil Rahe Hai frm Pardes
Download Links are also added on pg6 & pg 8
New D&G vm on Page 8 on Tum Miley from Tum Miley
New D&G vm On PAge 8 on Tujh mein rab dikhta hai from RBDJ
New D&G VM on Pg 7 on Khavyanjali title track
New D&G VM on Pg 5 on KMH title Track.
New D&G VM on Pg 4 on KDMHMD title Track.
D&G VM on Pg 2 on song Deere Deere frm Movie Aashiqui.
D&G VM on Pg 2 on Pehli Nazar - Race.
Please Don't forget to click the LIKE Button If They Deserve It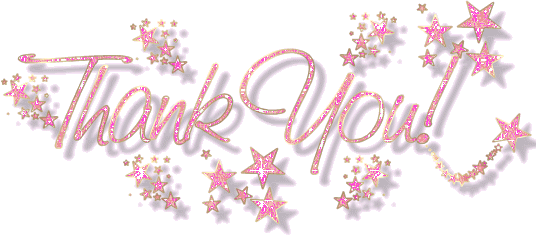 Edited by sasamimi4eva - 11 April 2010 at 3:11pm