hey!
today is a special day, because over 20-something years ago a star landed on this earth! cool, isn't it?
Want to know who she is? *scroll down*
- Shes a writer on the forum ( that was easy :P, aint it?)
- She has recieved warnings from the Health Department because shes causing diabeties by being way TOO sweet!
- She's an amazing person,and you can talk to her anytime and feel at ease.
She's supported me a lot through my story, and i discovered a great sister in her! :D
HAPPY BIRTHDAY HEMA DI!
ur seriously a star!
..love you!..
So lets start the partyy!
*sings Lets Get it started*
i know that was bad, but its the thought that counts, right? ( my way of escaping!)
A few drinks
ur cake -
ice-cream?
okay now the guests
some hottie, do u know who he is?
ooo, i know her, who is she,again?
oh, and my love came too!
and all of your friends definately came!
they left something for you -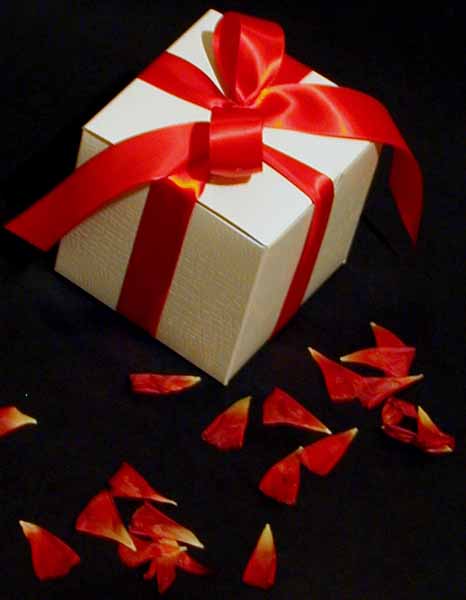 want to know whats in? well, um i don't think u can find out unless u open it! so yeah, go down...