Thanks for the post Starry! :)
Lolz I was also planning on doing it.. but late ho gayi!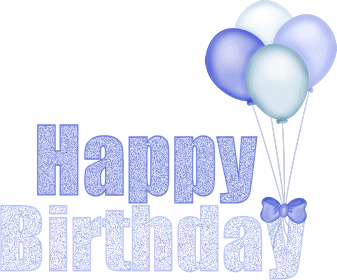 ami,
Many many happy returns of the day hun! Hope all your dreams and wishes come true.. and you find success in everything you do. You deserve all the good things in life! :)
You're another year older.. but still my lil' twin and will always be. Thanks for being a part of my life and for bringing a smile to my face everyday. I love you for everything you do.
We NEED to catch up soon lolz... I MISS talking to my buddy! :(
God Bless you Always jaan & keep you happy & smiling forever!
Love you hamesha,
aisha.
Here's a special something from me: