Hey Guys'.... this topic is purely for laughter.. please no haters!!! Hope ya'll laugh!
Ridz: Sid I know you're secret...how long did you think you would hide this from me??
Siddhant: Voh Riddhima .... actually... how about we talk about this in Sanjeevani? Ok.. Bye
AT THE BB COURT!! SID AND ARMAAN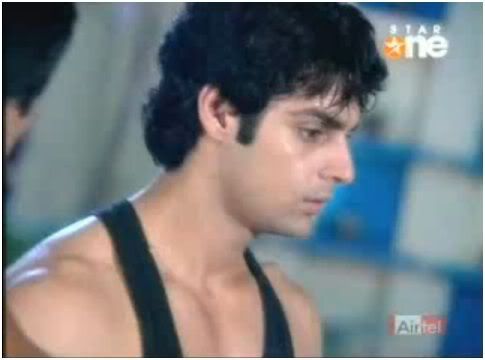 SID: Armaan mujhe lagta hai ke Riddhima ko pata chal geya .. ab kya karenge?
Armaan: Kya? *Takes of sunglasses* Don't worry, we'll do something about Riddhima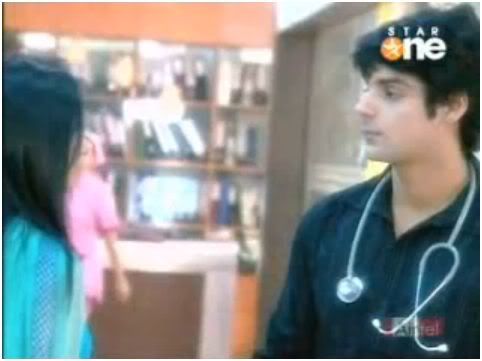 Riddhima:
Oh there you are Sid...mujhe tumse kucch pucchna hai.. how could you do this to me?? Humari shaadi hui hai...it's no joke. Why did you hide this from me?
SID:
Look there's Armaan. Goa sk him... he's better at saying things than i am. I'm more of the action person...
Riddhima: Fine!
Armaan: Dekho Riddhima.. it's not my fault i'm so dashing .... me and SID are just meant to be.. he is sooo macho .. and sizzling
Riddhima: Ar..ma.. lekin tum toh seedhe teh? toh ab kya hogeya tumhe.. i thought you like girls??
Armaan: That's what i thought ..but Riddhiam being bent is so much fun.. i don't have to worry about the girl complaining if i don't bring her a gift... it's fantastic.. look im so happy i am crying...It was nice knowing you
...............
Armaan: COME AND MEET ME JAAN-E-MAN
Sid: I am coming jiggery-poo...
....*SANJEEVANI TERRACE*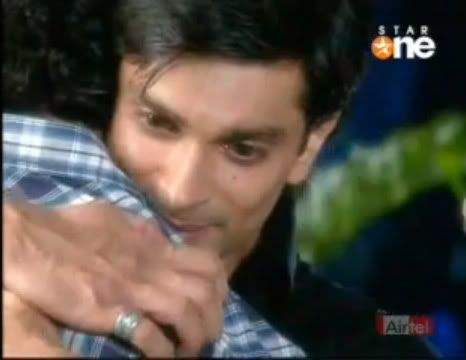 Armaan: Riddhima won't disturb us anymore... we finally can be together.. I Love You Sid...
Sid: I love you tooo.... it's such a relief jaanu to not have Riddhima disturbing US...
*...AND THEY LIVED HAPPILYEVER AFTER*


Edited by DMG4EVER - 27 March 2010 at 4:55am