Wishing all the members of BBB forum a happy new year 2067.
This day marks the beginning of a new Hindu lunar calendar with a change in the moon's orbit.
While the people of Andhra Pradesh and Karnataka use the term Ugadi for this festival, the people of Maharashtra term the same festival, observed on the same day, Gudi Padwa. Sindhis, people from Sindh, celebrate this day as their New Year day Cheti Chand.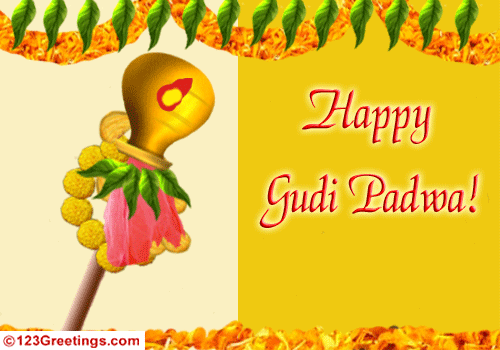 Edited by instantkhichdi - 15 March 2010 at 10:53am