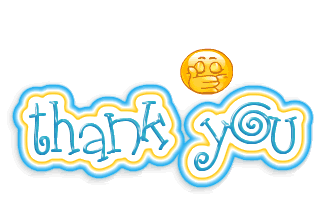 4 tteeeee tizzzz updateeeee!!!it iz myyy faaaaaaaav 1.......
thankkkkuuuuu 4 te abha karan sigg...it lukzzzzz lovelllyyyyyyyyyyyy.....one of my fav abharan scene ......thankooooo!!
i hav beeen irritating uuu 4 tttteee siggiiee....thankooooo!!!!! *kisses and hugzzz*
drasti lukkzz sooo beautiiifuuulllll!!!!i lubb te maneet siggiiessss........
I
L
O
V
E
U!!!!!!!!!
ookk i hav 2 use myy new siggiie nw
luuubbb uuu andd thank uuuuuu!!