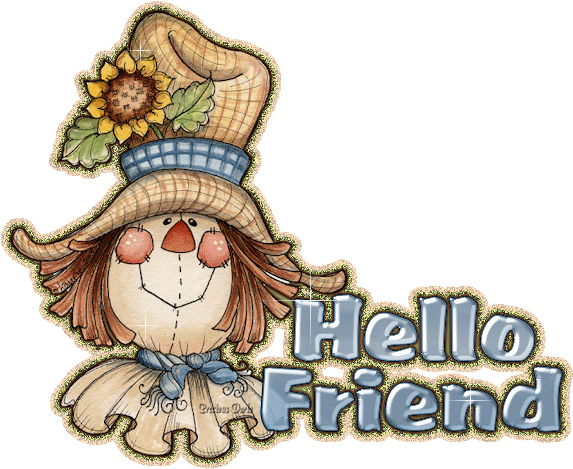 I got a feeling... eeeehuu... tonight's gonna be a good night
That tonight's gonna be a good night
That tonight's gonna be a good night
-Black Eyed Peas: I got a feeling-
'Cause today is a....




Build up ellam koduthitean....
Ippo antha semma matterukku vareango!!!

Today one of our beloved members celebrates her birthday!!!
Silence!!!
Yaarathu yaarathu yaarathu...
Yaarathu yaarathu yaarathu...
Yaarathu yaarathu yaarathu...
veesum kaatrukku poovai theriyaadha
paesum kaNNukku ennai puriyaadha
anbae undhan paerai thaanae virumbi kaetkiRaen
poagum paadhai engum unnai thirumbi paarkiRaen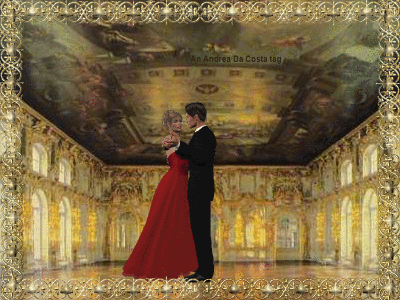 maegham poalae en vaanil vandhavaLae
yaaroa avaLukku needhaan ennavaLae

maegha maegha maegha koottam nenjil koodudhey
undhan paerai solli solli minnal oadudhey
[Aagaa... namma Mangalam Akka koduthu vetchavanga...
]
Suddenly hero says: "Mangu Darling.. Ahappy Birthuday!!"
The doors opens... a lady laden in a gorgeous red saree walks in and glares at the stage!!!
Yaarathu yaarathu yaarathu..., sings IF's TP Gajendra, none other than Shreenithi.
The gorgeous lady replies "vadi engappa kelange, en akka petha mukka thute, paadaathey vaaya thoranthee... " and laughs.

It is none other than
IF's Mangu Maami and the Birthday Girl
aka


~The End~
ayyooo.. naan escapeeeeeeeeeeeeeeeeeeeeee aaganum soon
... sorry Srima maa and sumi akka for reminding you both again of Imsai Makkal 21 Pazhikesigal
..

Srima maa is a very fun loving person, who is very helpful and supportive!
So let us begin the party to celebrate the day with her friends!



~aatom- paatom - kondaatam~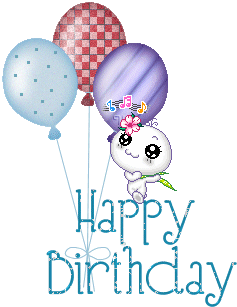 Srima Maa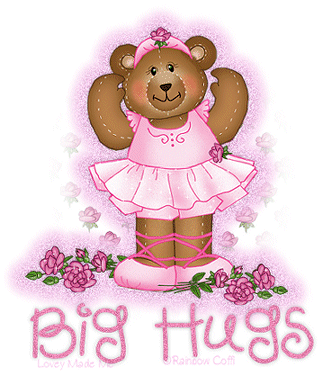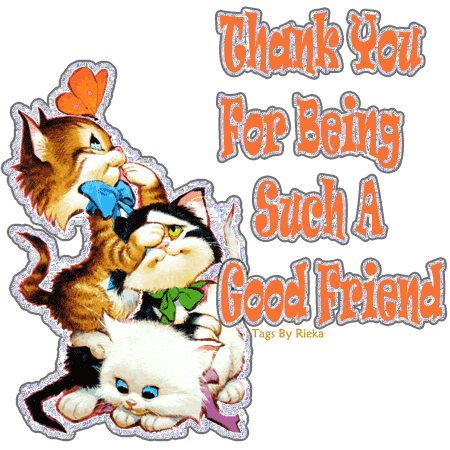 Happy Birthday, Special Treasure
God gave a gift to the world when you were born'
a person who loves, who cares,
who sees a person's need and fills it,
who encourages and lifts people up,
who spends energy on others
rather than herself,
someone who touches each life she enters,
and makes a difference in the world,
because ripples of kindness flow outward
as each person you have touched, touches others.
Your birthday deserves to be a national holiday,
because you are a special treasure
for all that you've done.
May the love you have shown to others
return to you, multiplied.
I wish you the happiest of birthdays,
and many, many more,
so that others have time to appreciate you
as much as I do.
By Joanna Fuchs

Srima maa,
engal sumai thaangiye (Tamil for Life Saver when it comes to helping with updates
).... Many more happy returns of the day Maa! Thaangal pallaandhu kaalam vazhanum Maa
. Wishing you all the great things in life, hope this day will bring you an extra share of all that makes you happiest. God Bless you!
With Luv,
Your's Loving Friends (and AD's
)


Edited by aisha_muka1984 - 11 March 2010 at 2:52am