Hey Guys Today Is Our 1 Member Birthday Lets Wish Her A HAPPY BIRTHDAY
HAPPY BIRTHDAY JASS
May this year be your best ever.
I hope all your birthday dreams and wishes come true.
Not just a year older, but a year better.
Here's to another year of experience.
A simple celebration, a gathering of friends; here is wishing you great happiness, a joy that never ends.
A birthday is just the first day of another 365-day journey around the sun. Enjoy the trip.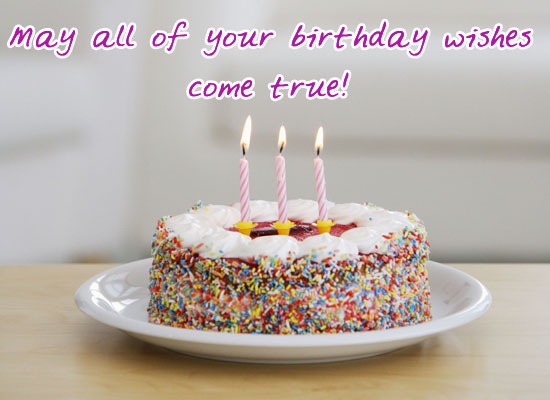 THIS IS AN CAKE CUT IT & HAVE A BYTE FROM ALL OF US
Side by side or miles apart
True friends are always close to your heart
Whether you're turning five or fifty-three
You know that I'm a true friend because you're here beside me
I'm here, right now, on your special day
So lets give a cheer for you, hip, hip, hooray!
Hope lovely surprises are coming your way
To make your Birthday a wonderful day
HAVE A NICE DAY...............